Wednesday, January 14, 2015
'Such Fools' Band Performs at SU Tuesday, February 17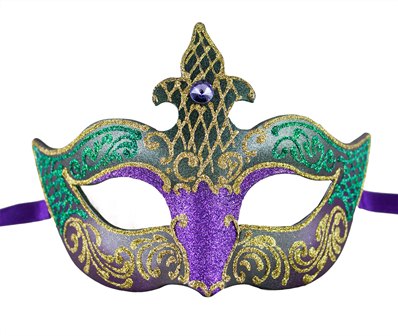 SALISBURY, MD---Salisbury University celebrates Fat Tuesday with a performance by Such Fools during University Dining Services' "Bourbon Street Blues" Mardi Gras dinner 5-7 p.m. Tuesday, February 17.

The band is comprised of local musicians Mickey Justice on mandolin, Dick Morris on guitar and Todd Smith on upright bass. They play in the Commons from 5-7 p.m.

Part of SU's International Dinner Series, the menu includes crab cakes, creole beef tips with rice, Bourbon Street chicken, vegan jambalaya, garlic and cheese grits, shrimp maque chous, Cajun spinach casserole, Bourbon Street bars, praline cheesecake, Mardi Gras cupcakes and mock hurricane punch. Dinner is available from 4:30-7:30 p.m.

Sponsored by University Dining Services and the Cultural Affairs Office, cost is $12, $7.28 for children ages 5 and under. For more information call 410-543-6271 or visit the SU website at www.salisbury.edu.