Tuesday, September 27, 2016
'Such Fools' Band Performs at SU Friday, September 30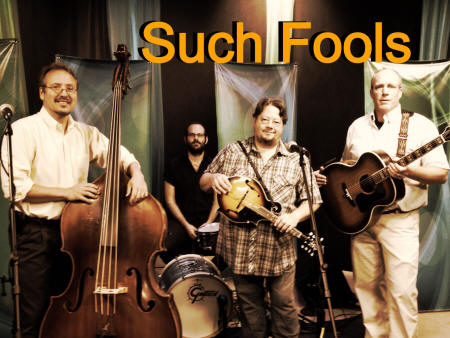 SALISBURY, MD---Salisbury University Dining Services hosts its annual "A Taste of the Chesapeake" dinner, featuring a performance by Such Fools, 5-7 p.m. Friday, September 30.

The band is comprised of local musicians Dick Morris on guitar and vocals, Becca Doughty on percussion, Chris Sajadi on guitar and Todd Smith on upright bass. They play in the Commons.

Part of SU's International Dinner Series, the menu includes crab cake, fried oyster sandwiches, corn on the cob with Old Bay butter, seasoned greens, boiled Old Bay redskin potatoes, apple crisp, strawberry shortcake, pecan pie and snickerdoodles. Dinner is available from 4:30-7:30 p.m.



Sponsored by University Dining Services and the Cultural Affairs Office, cost is $12.98, $7.87 for children ages 5 and under. For more information call 410-543-6271 or visit the SU website at www.salisbury.edu.