Wednesday, October 25, 2017
St. Jean Named Gerald A. Elkins Award Winner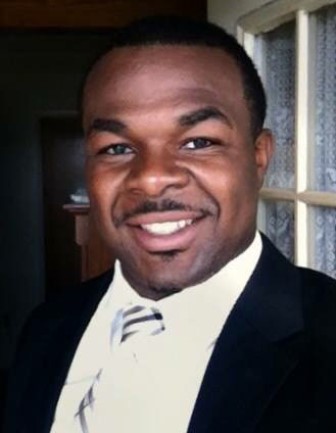 SALISBURY, MD---Salisbury University senior Jackson St. Jean of Lake Worth, FL, has a real passion for real estate.

To him, some of the most interesting aspects are how neighborhoods and communities are designed and how well they work together, making one area more desirable than another. Soon, he will have the skills to not only sell property, but help plan its use, as well, thanks to his major in urban and regional planning, SU's newest bachelor's program.

He recently earned the University's $1,000 Gerald A. Elkins Award, presented annually to a full-time geography or geosciences students with a 3.0 GPA and demonstrated academic success and leadership skills.

Established through the SU Foundation, Inc., the award was endowed in memory of Gerald Elkins, the late husband of SU Chief of Staff Amy Hasson. The couple met at Baltimore's Planning Department, where he was a dedicated planning and mapping professional for over four decades and she also worked for 15 years.

St Jean. Hopes to follow in Elkins' footsteps, making a difference through planning.

"Being involved in planning is my way of giving back to the community," he said. "A decision now can benefit thousands of people in the future."

As a current Realtor, he may pursue a career in planning on the Eastern Shore, where he believes his talents can benefit entirecounties and towns.

For more information, call 410-543-6030 or visit the SU website at www.salisbury.edu.