Tuesday, October 18, 2011
ShoreCorps/PALS Hosts Gimme Five Youth Day Saturday, October 22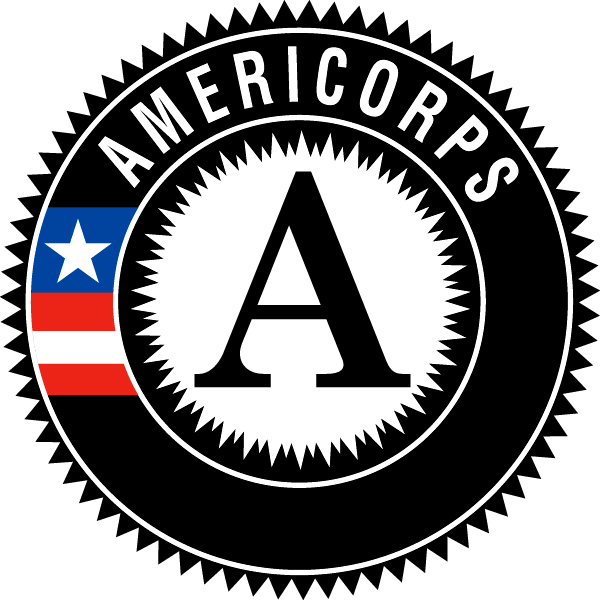 SALISBURY, MD---ShoreCorps/Partnership for Adolescents on the Lower Shore (PALS), the AmeriCorps program at Salisbury University, partners with the Salisbury's Promise Alliance and Pinehurst Elementary School PTA to sponsor the seventh annual "Gimme Five Youth Day" at Pinehurst from 10 a.m.-1 p.m. Saturday, October 22.
Gimme Five is a free, fun-filled day designed to provide opportunities for children to learn the five promises that make up the Salisbury's Promise Alliance: caring adults, safe places, healthy starts, effective education and opportunities to help others, while having fun in the process. Those attending participate in a service project to support the Wicomico County Board of Education's "20/20" reading initiative: 20 minutes at home and 20 minutes at school.
Highlights include free food, games, crafts such as pumpkin painting, and live entertainment. MacGruff, the Salisbury Police mascot, also makes an appearance.
This event is partially funded by a grant from the Governor's Office of Service and Volunteerism.
Admission is free and the public is invited. For more information contact Dr. George Whitehead at giwhitehead@salisbury.edu or Dave Harris at iharris@wcboe.org.