Monday, February 1, 2016
Shipper Presents at Rutgers Kelso Fellows Workshop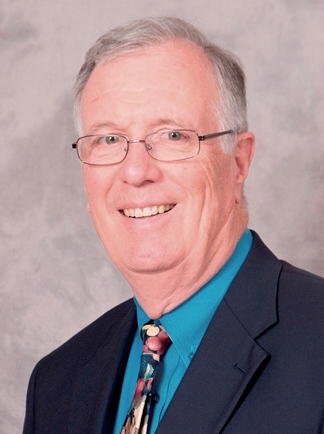 SALISBURY, MD---Dr. Frank Shipper, professor of management in Salisbury University's Franklin P. Perdue School of Business, recently was invited to participate in Rutgers University's Mid-Year Fellows Workshop in Honor of Louis O. Kelso.

His presentation, "Conducting and Publishing Business School Case Studies on Corporations With Broad-Based Employee Ownership" focused on the types of cases researched, methodology used and journals to which articles have been submitted by Shipper and his colleagues.

In addition, he chaired a meeting session with Upendra Chivukula and Veny Musum, authors of the book The 3rd Way: Building "Inclusive Capitalism" Through Employee Ownership.

Shipper has researched extensively the shared governance and ownership management model and its role in many top companies, such as W.L. Gore and Associates, Herman Miller, Equal Exchange and TEOCO (The Employee-Owned Company). His studies have been referenced by national media, including MSNBC and The Wall Street Journal, and featured on The Aspen Institute's CasePlace website.

His work has been translated into multiple languages and distributed to over one million people in more than 140 countries in the past five years. Also, he has received several grants and awards to continue his work, including The Foundation for Enterprise Development Grants, Rutgers' prestigious Louis O. Kelso and Kevin E. Ruble Fellowships, and a University System of Maryland Regents' Award for Excellence in research and scholarship.

For more information call 410-543-6030 or visit the SU website at www.salisbury.edu.