Wednesday, October 24, 2012
Salisbury Symphony Orchestra Children's Concert Saturday, October 27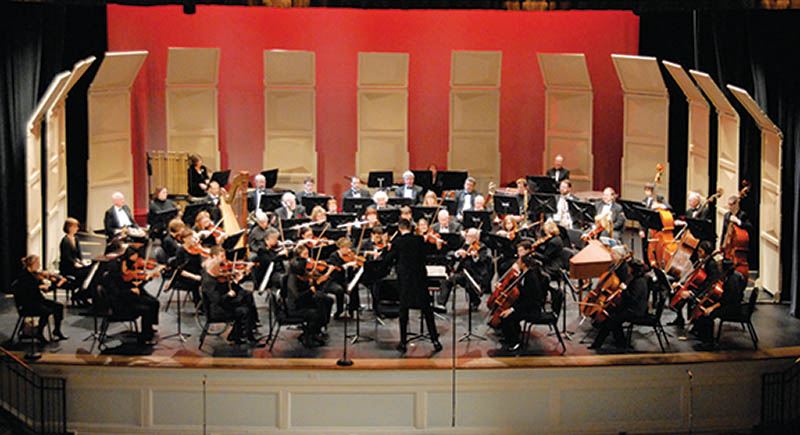 SALISBURY, MD---The Salisbury Symphony Orchestra at Salisbury University (SSO), directed by Dr. Jeffrey Schoyen, presents its annual Children's Concert, "In the Beginning," 3 p.m. Saturday, October 27, in Holloway Hall Auditorium.

This year's concert tells the Alaskan Native American story of Raven and Ganook. Seeking to better the conditions of early mankind, the snow-white Raven-Who-Sets-Things-Right brings fish to the population. Soon, the humans call on him again to help produce fresh water. The only spring is on property owned by Ganook, who guards it as a precious resource.

Raven visits Ganook with the intention of sneaking away with enough fresh water for all mankind. Things to not go entirely according to plan, however, resulting in the creation of lakes and rivers, and a new color for Raven and his descendants.

Dr. Jackie Chooi-Theng Lew of SU's Department of Music narrates, with full orchestral accompaniment. The orchestra also performs selections from Mussorgsky's Pictures at an Exhibition and Rossini's William Tell Overture.

Sponsored by the SU Alumni Association, admission is $10. Children 12 and under are admitted free when accompanied by an adult.

For tickets and more information visit the orchestra's Web site at www.SalisburySymphonyOrchestra.org.