Tuesday, March 29, 2016
Salisbury Film Society Presents 'Ex Machina' Apr. 3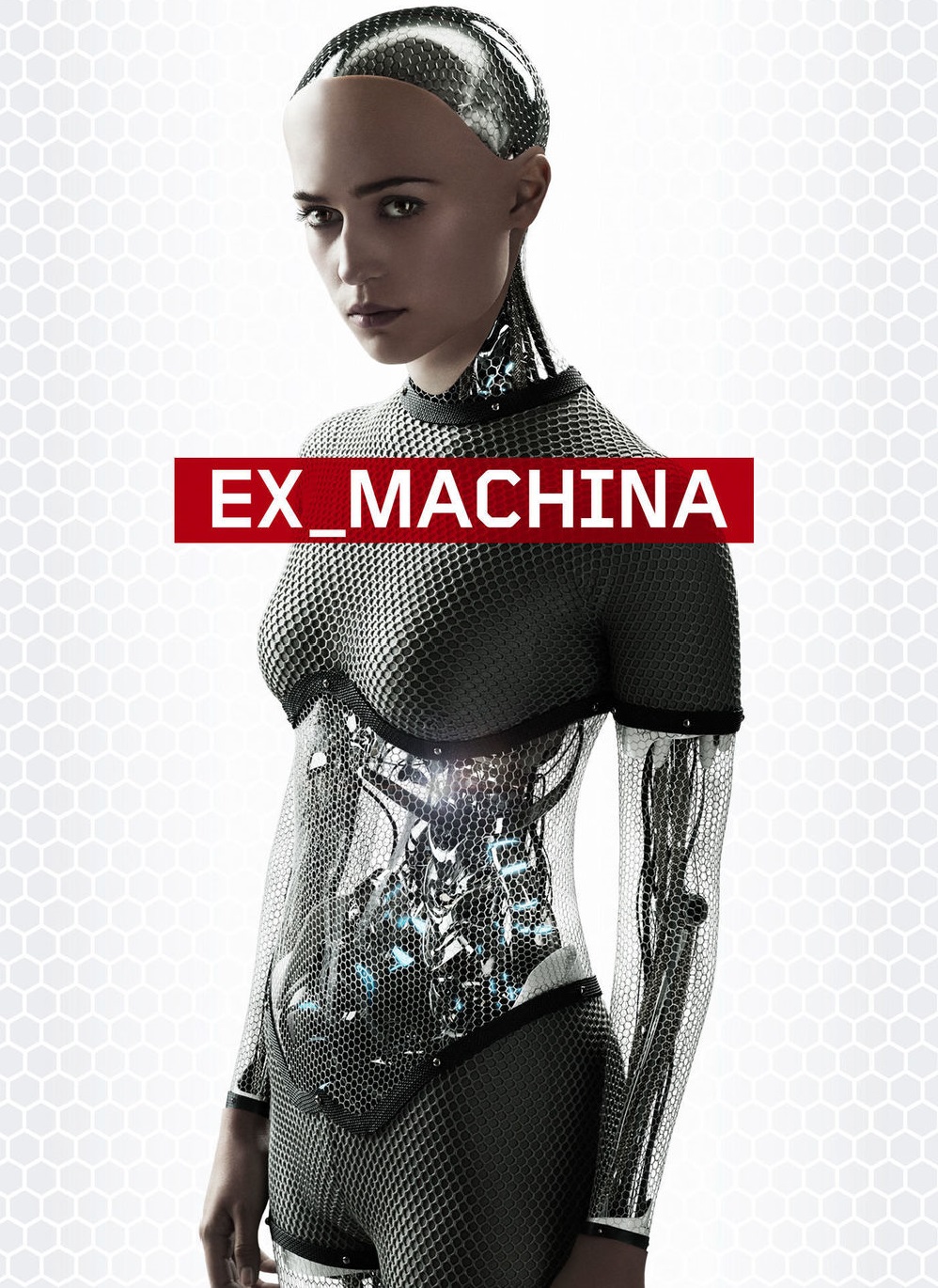 SALISBURY, MD—The Salisbury Film Society (SFS) presents the sci-fi thriller Ex Machina 2:30 p.m. Sunday, April 3, in Fulton Hall 111.

Ex Machina follows a reclusive CEO of a hi-tech company who recruits a brilliant young computer programmer to evaluate his latest invention, a highly advanced android named Ava, which is supplied with the most advanced Artificial Intelligence ever conceived. Meanwhile, despite their intelligence and formidable reputations, the two men fail to realize just how easily they can be manipulated by a machine that's as beautiful as it is brilliant.

The National Board of Review recognized the film as one of the ten best independent films of the year, and it won the Academy Award for Best Visual Effects over big-budget movies such as The Martian, Mad Max: Fury Road and Star Wars: The Force Awakens. It was also nominated for Best Original Screenplay, while Alicia Vikander's acclaimed performance earned her BAFTA, Golden Globe, Empire, and Saturn Awards nominations.

Jaime Perales Contreras of Letras Libres, compared Ex Machina as a gothic experience similar to a modern version of Frankenstein, saying "both the novel Frankenstein and the movie Ex Machina share the history of a fallible god in a continuous battle against his creation."

"Shrewdly imagined and persuasively made, Ex Machina is a spooky piece of speculative fiction that's completely plausible, capable of both thinking big thoughts and providing pulp thrills," said Ken Turan of the Los Angeles Times.

The SFS series is co-sponsored by the Salisbury Wicomico Arts Council (SWAC) and SU's Charles R. and Martha N. Fulton School of Liberal Arts. A group discussion follows the screening.

Tickets are $9, $8 for SWAC members, free for college and university students with ID. For more information call 410-543-ARTS (2787) or visit the SWAC website at www.543arts.org.