Wednesday, November 30, 2016
SU's Winger Published in 'CBE-Life Sciences Education' Journal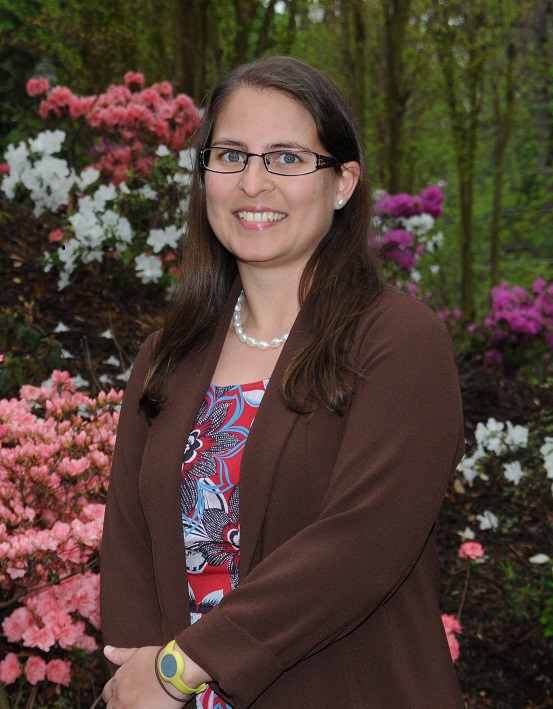 SALISBURY, MD---An article co-authored by Dr. Sarah E.J. Winger (AKA Sarah E. Jardeleza), assessment coordinator in Salisbury University's Office of University Analysis, Reporting and Assessment, recently was published in CBE-Life Sciences Education, the journal of the American Society for Cell Biology.

In the article, Winger and her co-author, Dr. Rebecca Matz, academic specialist at Michigan State University's CREATE for STEM Institute and Hub for Innovation in Learning and Technology, used case study methodology to research the implementation of a reform process in an undergraduate biology program at a research-intensive university.

In particular they examined the leadership issues that arose in implementing the reform initiative. Their findings showed that articulating clear outcomes, developing a shared vision across stakeholders, providing appropriate reward systems and ensuring faculty had ample opportunities to influence the initiative helped increase the success of the reform.

The authors hope the lessons learned through the study may be transferable to other institutions considering academic reforms, including the use of an extended model of change which was presented. The model transitions from previously published models that focus on change in Science, Technology, Engineering and Mathematics (STEM) instructional strategies to a focus on STEM organizational change strategies.

The full article is available online at http://www.lifescied.org/content/15/4/ar57.full.pdf+html?with-ds=yes.

For more information call 410-543-6030 or visit the SU website at www.salisbury.edu.