Monday, June 22, 2015
SU's Truitt Honored With Volunteer Service Certificate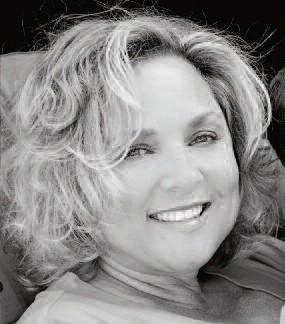 SALISBURY, MD---For 15 years, Salisbury University's Debra Truitt has been as an executive committee member of the University System of Maryland (USM) Women's Forum.
The Maryland Governor's Office recently recognized her for her service to the organization, presenting her with the prestigious Governor's Volunteer Service Certificate.
Truitt, program management specialist in SU's Psychology Department and an adjunct lecturer in the Conflict Analysis and Dispute Resolution Department, chaired the forum in 2010. She also has served on its Professional Staff Development, Student Scholarship and Faculty Research award committees.
The forum brings together the women of the USM to enhance the status of women, foster networking among women and encourage the participation of women in all facets of the system. It also hosts an annual professional development conference.
For more information call 410-543-6030 or visit the SU website at www.salisbury.edu.