Thursday, October 15, 2015
SU's 'Made in America' Fall Cultural Events Series Continues Monday, November 9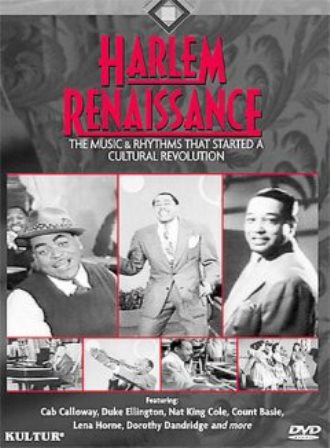 SALISBURY, MD---Salisbury University's "Made in America" fall cultural events series continues with a screening of the documentary Harlem Renaissance: The Music and Rhythms That Started a Cultural Revolution.

The film is 7 p.m. Monday, November 9, in the Great Hall of Holloway Hall. Dr. James King of the English Department facilitiates.

The documentary follows the 1920s cultural movement in Harlem, NY, that redefined African-American expression in literature, art, music, dance and social commentary. Music was the movement's centerpiece, launching an artistic awakening.

The film traces the roots of the music, its social impact on society and its eventual acceptance in mainstream culture. It features classic performances from Cab Calloway, Duke Ellington, Count Basie and Nat King Cole.

Sponsored by the Cultural Affairs Office, admission is free and the public is invited. For more information call 410-543-6271 or visit the SU website at www.salisbury.edu.