Thursday, September 14, 2017
SU's Egan Successful in Publications, Presentations, Grants and Conference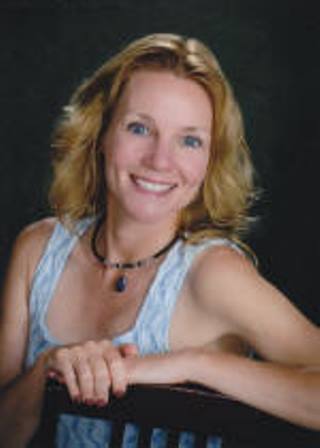 SALISBURY, MD---Dr. Chrys Egan of Salisbury University's Communication Arts Department had a busy summer, publishing three book chapters, co-presenting three papers, writing two successful grants and co-chairing an annual leadership conference.
Egan published the chapter "Women's Leadership Identity: Exploring Person and Context," co-authored with Wendy Fox-Kirk and Constance Campbell, in the Handbook of Research on Gender and Leadership.
She also published two chapters in the second edition of Intercultural Communication for Global Engagement: "Interpersonal Interactions Across Cultural Boundaries: Communication, Diversity and Cultural Awareness in the Age of Globalization" and "Engaging Intercultural Communication: Interpersonal and Intercultural Leadership."
In June, Egan co-chaired the International Leadership Association's third biennial Women and Leadership Conference at the Omega Institute in Rhinebeck, NY. There, she co-presented the papers "From Grief to Grit – The Asilomar Declaration and Call to Action: Personal, Political, Policy," "Researching Gender and Leader Identity: Person and Context" and "Creating Women's Peer Mentor and Network Circles." The latter featured her SU Faculty Learning Community.
In addition, a grant application co-written by Egan secured funding from the Community Foundation of the Eastern Shore for the SU Center for Extended and Lifelong Learning's inaugural Girls Innovation Academy, a science and leadership program for middle school girls. A separate application, which she also co-wrote, resulted in the Women and Leadership Conference's receiving the SU Office of Institutional Equity's Diversity and Inclusion Grant.
For more information call 410-543-6030 or visit the SU website at www.salisbury.edu.