Thursday, March 8, 2018
SU's CELL Lighthouse Literary Guild Series Continues in April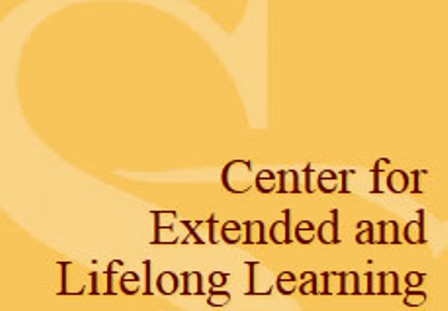 SALISBURY, MD---Salisbury University's Center for Extended and Lifelong Learning (CELL) provides new opportunities for established and aspiring writers to hone their skills through classes offered by the Lighthouse Literary Guild beginning in April.

All sessions meet on campus. Cost is $60 per six-week course. Classes include:

• "Poetry Writing" with Nancy Mitchell: 4:30-6 p.m. Mondays, April 2-May 7. Mitchell is a published author and faculty in SU's Environmental Studies Department. She is a Pushcart Prize winner, and the author of The Near Surround and Grief Hut.

• "Staring Your Novel: the First Steps" with Pat Valdata: 6:30-8 p.m. Thursdays, April 5-May 10. Valdata won the Donald Justice Prize for her poetry collection Where No Man Can Touch. In addition to poetry, she also has written two novels. Her second, The Other Sister, won a gold medal from the Hungarian Association's Árpád Academy.

In addition, Salisbury Poetry Week director Tara Elliott leads a one-day workshop, "Publishing: Beyond the Fear," from 9:30 a.m.-12:30 p.m. Saturday, April 21. Participants learn how to submit their poetry and short stories to magazines and journals.

Elliott is the award-winning founder and co-editor of the online poetry magazine Triplopia and long-time moderator of Poem Online.com. She has been published in journals including Short Stuff, The Baroque Review, Lotus Blooms, Adagio Verse Quarterly and The Writer's Hood.

Cost for the hands-on workshop is $60. Eastern Shore Writers Association and Maryland Writers Association members receive a $10 discount. Each participant should bring a laptop or tablet and a digital submission-ready piece of writing (short story or three to five poems). Those attending will make submissions during the event.

Class sizes are limited. Advance registration is required. To register visit www.salisbury.edu/cell/lighthouseliterary.html.

For more information email Molly Riordan at mkriordan@salisbury.edu or call 410-543-6090.