Monday, July 20, 2015
SU's Adams Earns Naval History and Heritage Command Research Grant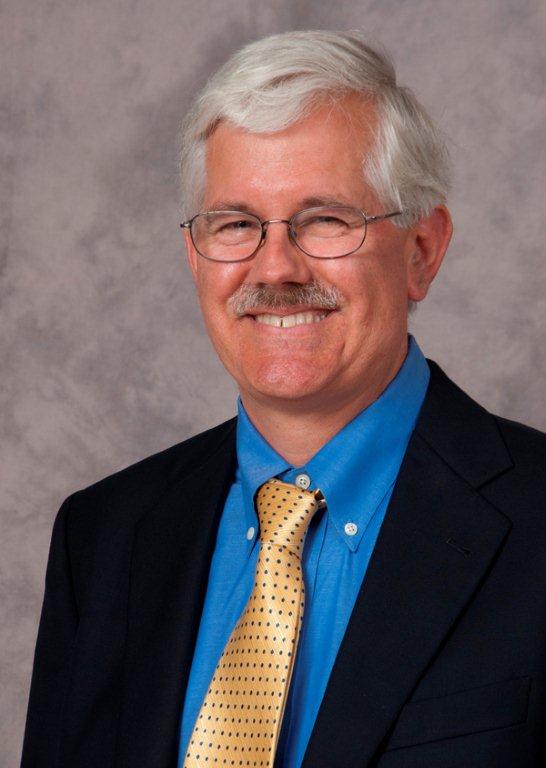 SALISBURY, MD---Today, Silicon Valley is well known as the base of some of the world's largest technology companies.

But it wasn't always that way.

During the industry's fledgling years, beginning more than a century ago, the U.S. Navy sustained many of the radio and electronics firms that preceded the coming of the computer industry. In turn, those companies became some of the military's most essential suppliers.

Dr. Stephen Adams of the Management and Marketing Department in Salisbury University's Franklin P. Perdue School of Business recently was awarded the U.S. Naval History and Heritage Command's Vice Adm. Edwin B. Hooper Research Grant to continue his ongoing study of the history of Silicon Valley. Adams plans to compile his research in a book tentatively titled Before the Garage: The Beginnings of Silicon Valley, 1909-1960.

Named in honor of a former director of U.S. naval history, the $2,500 grant includes access to the Navy's vast collection of oral history interviews with early developers of naval electronic communications. Sponsored by Hooper during his tenure with the Naval Historical Division, many of those interviews have been transcribed by the Naval Historical Foundation.

Naval History and Heritage Command grants are directed toward scholars for the production of books, essays and dissertations that advance the Navy's knowledge and understanding of U.S. naval history.

For more information call 410-543-6030 or visit the SU website at www.salisbury.edu.