Wednesday, March 11, 2015
SU to Launch Online Master of Social Work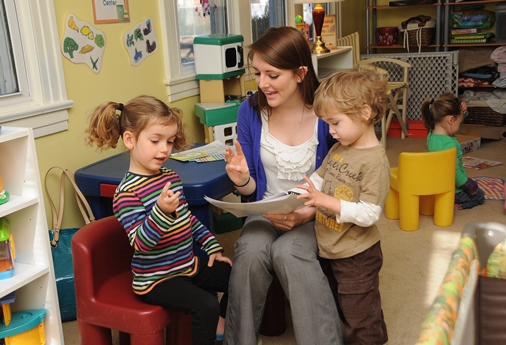 SALISBURY, MD---Salisbury University is launching an online Master of Social Work.

The graduate program is one of the first three at SU to have fully online versions for fall 2015.

"The Social Work Department is committed to reaching out to people who might not ordinarily be able to participate," said Dr. Batya Hyman, M.S.W. program director. Its bachelor's and master's degrees already are offered at five satellite sites in Maryland and to military personnel and their dependents in Europe.

This newest expansion online will provide access to high-quality education for students who have jobs or "complicated lives," allowing them to work toward their goals right in their communities, Hyman added.

Accredited by the Council on Social Work Education, the M.S.W. prepares graduates for licensure and to work in variety of community-based settings including schools, hospitals, health departments, mental health clinics and child welfare organizations.

"We hope to attract motivated students who have completed any undergraduate major and who have a passion for helping others and working hard," Hyman said. Students will need to have self-discipline and competence with technology, she added.

The three-year cohort program involves taking one to two classes during seven-week sessions year round. During the last two academic years, students will engage in field internships two to three days per week in social work settings near their homes or, in some cases, with their employers. SU has a strong network of field placement professionals.

SU offers one of the most affordable M.S.W. programs in Maryland. Prospective M.S.W. students should check with their employer regarding tuition assistance.

The two other SU graduate programs with new online versions are the Master of Business Administration and the Master of GIS Management.

The priority application deadline for the M.S.W. is Wednesday, April 15. Currently, the program is open to students from Maryland and some contiguous states, including Virginia, West Virginia and Pennsylvania.

For more information contact Karen McCabe, online program director, at klmccabe@salisbury.edu or 410-543-6307.