Tuesday, September 12, 2017
'SU at the Beach' Presents 'Delmarva's Window to the World' Journalism Course October 4-November 1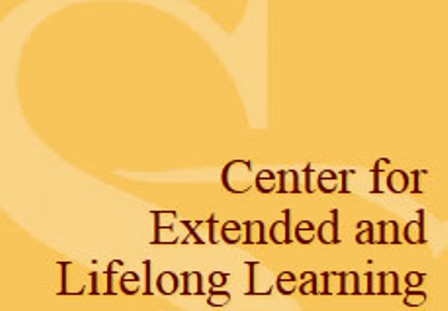 SALISBURY, MD---Dr. David Burns of Salisbury University's Communication Arts Department hosts the five-week course "Delmarva's Window to the World: Global Journalism and the Local Media Landscape" 4-5:30 p.m. Wednesdays, October 4-November 1, at the Ocean Pines Community Center.

The class is part of the "Salisbury University at the Beach" series, presented by SU's Center for Extended and Lifelong Learning and the Ocean Pines Association, Inc.

Burns explores Delmarva's contributions to the creation and development of today's electronic media. Discussions cover early radio and television broadcasts, government regulations, the changing role of news in society, and the rise of citizen journalists and augmented reality.

Topics include "The Birth: Radio and War (the Great Depression to World War II)," "The Freeze: the Electronic Media and War Correspondence (World War II to the 1960s)," "The Expansion: Post-World War II Media (1960-1990s)," "The Consolidation: Deregulation and Its Impact on News and Information (1990-2010)" and "the Personalization: Citizen Journalism and Augmented Reality (2010-Present)."

Course fee is $35. To register visit the SU CELL website at www.salisbury.edu/cell.

For more information call 410-543-6090 or email Molly Riordan at mkriordan@salisbury.edu.