Tuesday, September 12, 2017
'SU at the Beach' Environmental Lecture Series September 29-November 3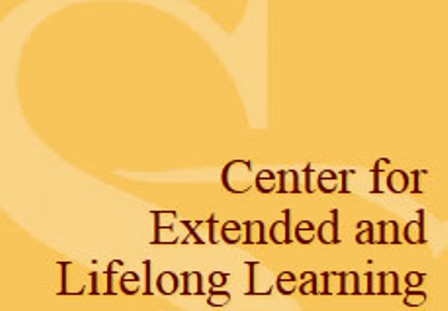 SALISBURY, MD---Salisbury University's Center for Lifelong and Extended Learning and the Ocean Pines Association, Inc. are partnering for a new "SU at the Beach" class and lecture series.

The program begins with a five-session SU Environmental Studies Faculty Lecture Series 2:30-4 p.m. Fridays from September 29-November 3 at the Tern Grille at the Ocean Pines Golf and Country Club. Presentations include:

• September 29 – "Talking Trash: the Politics of Garbage": Dr. Sarah Surak discusses the social, political, economic and ethical implications of how and why people create and manage waste in their daily lives.

• October 6 – "Valuing Bird Biodiveristy Using Citizen Science Data from eBird": Dr. Sonja Kolstoe speaks about how economists measure the non-market benefits of environmental goods and services, offering her research using citizen science data as an example.

• October 13 – "When Living Kinds Disappear: Grief, Love and Wisdom in a Time of Mass Species Extinction": Dr. James Hatley reflects on case studies, including those of the Honshu Wolf, Australian Quoll and American Bison, to question the significance of anthropogenic species extinction and the scope of humankind's responsibilities in regard to it.

• October 20 – "Before It's Too Late: Conservation of Spotted Turtles on the Delmarva Peninsula": Dr. Tami Ransom discusses steps to conserve regional spotted turtles, recently named one of the 10 U.S. species most threatened by habitat fragmentation.

• October 27 – No lecture

• November 3 – "Of Polar Bears and Climate Migrants: Visualizing the 'New Face' of Climate Change": Dr. Shane Hall examines recent media discussions portray climate change as a crisis both for and of migrants, who face some of climate change's harshest impacts while often being portrayed as a threat to national borders and security.

Course fee is $35 for the series. To register visit the SU CELL website at www.salisbury.edu/cell.

For more information call 410-543-6090 or email Molly Riordan at mkriordan@salisbury.edu.