Wednesday, September 23, 2015
SU Women's Circle Hosts Simulation Center Tour, Panel Discussion
SALISBURY, MD---The Women's Circle of Salisbury University invites area women to two fall events.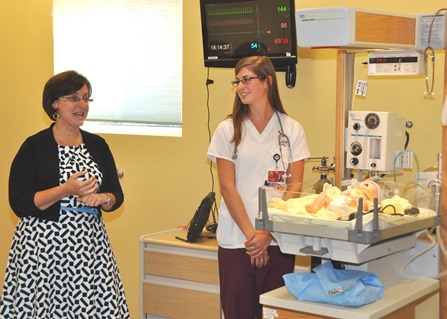 An interactive tour of SU's Richard A. Henson Medical Simulation Center (106 Pine Bluff Road, Salisbury) is 5 p.m. Wednesday, October 14. A "Power Hour" panel discussion about Sheryl Sandberg's book Lean In: Women, Work and the Will to Lead is noon Thursday, November 19, in the Nanticoke Room of SU's Guerrieri University Center.
"We welcome new faces to all our activities," said Stefanie Gordy of SU Advancement and External Affairs.
The Sim Center tour provides a behind-the-scenes look at the Eastern Shore's only medical and psychiatric simulation center. The facility offers high-tech educational opportunities to SU students, area health care professionals, educational institutions and school systems. A Munch and Mingle precedes the tour. To register, email skgordy@salisbury.edu or call 410-677-0292.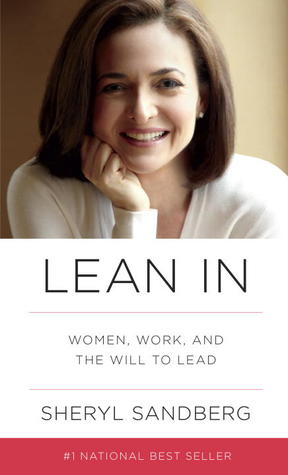 The Power Hour event explores Sandberg's book, which has sparked national conversation by encouraging women to "seek challenges, take risks and pursue their goals with gusto." Sandberg, Facebook's chief operating officer, offers commonsense solutions to empower women to achieve their full potential and provides practical advice on negotiation techniques, mentorship and building a satisfying career, urging women to abandon the myth of "having it all."
Panelists include Dr. Chrys Eagan, associate professor of communications and gender studies at SU; Annemarie Dickerson, owner of Francis Scott Key Family Resort in Ocean City, MD; and Laura Deeley Bren, president of Atlantic/Smith, Cropper & Deeley. The event is sponsored by Bank of Delmarva. Reading the book is suggested but not required. Attendees may bring lunch or order from SU when they register. Sign up by Sunday, November 15, at http://alumni.salisbury.edu/event/WCPowerHour.
"Both events are great opportunities for networking and professional development, and we encourage bringing a friend!" Gordy said.
Now in its second year, The Women's Circle of SU is open to women who are interested in supporting the campus and the educational experiences of students, as well as the personal and professional growth of one another. The group includes women from varying backgrounds, careers and ages.
For more information, visit The Women's Circle of Salisbury University on Facebook.