Thursday, January 4, 2007
SU Welcomes Five New Members to Alumni Board
SALISBURY, MD---The Salisbury University Alumni Association welcomes five new members to its board of directors: Tamela Bresnahan of Severna Park, MD; Jessica Dunegan of Clinton, MD; Lesli Friend of Suitland, MD; Michael Mowery of Blackwood, NJ; and Virgil Tyler of Woodbridge, VA.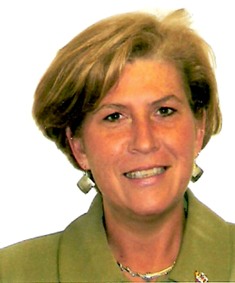 Bresnahan is a 2000 graduate of SU with a B.S. in liberal studies. The director of government, corporate and community affairs for the Maryland Department of Human Resources in Baltimore, she has served the SU community and the community at large. A member of the National Conference of State Legislators, Maryland Association of Counties and Maryland Municipal League, she is also past president of the Anne Arundel County Board of Officials for Women's Athletics and a volunteer with the Susan G. Komen Foundation. At SU she was a member of the Alpha Sigma Tau Sorority, participating in events including the organization's 25th anniversary celebration.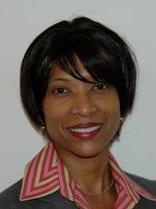 Dunegan earned her B.A. in communication arts from SU in 1990 before going on to receive her master's degree in applied management from the University of Maryland University College. The executive coordinator for the senior vice president of government and industry relations at Freddie Mac in McLean, VA, she remains involved with the University. She has served as an information coordinator of gatherings between SU's Office of Multiethnic Student Services and alumni in the Maryland-Virginia-Washington, D.C., area. This year, she served as a panelist during that office's annual Leadership Weekend.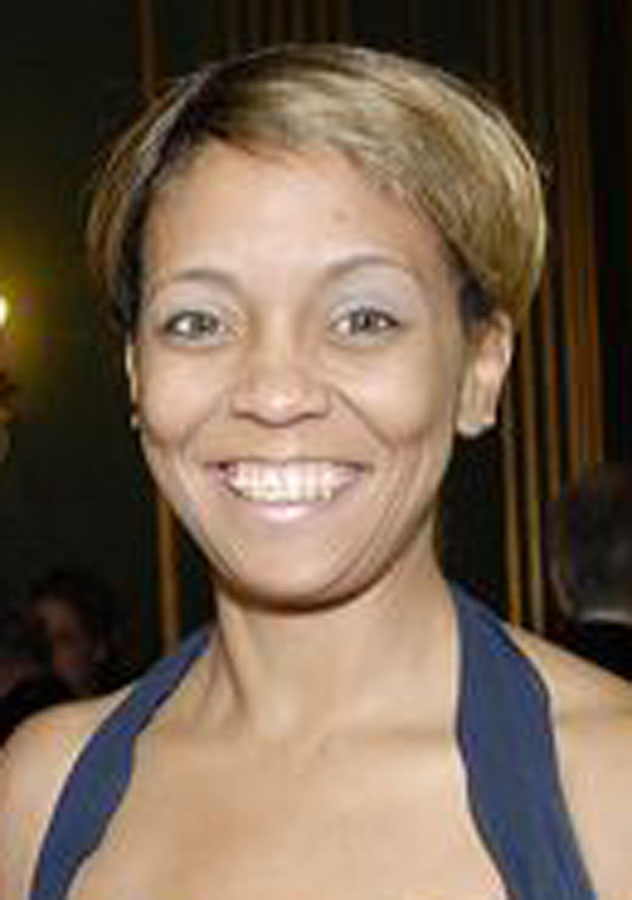 Friend is a 1991 graduate of SU, earning her B.S. in business administration. An accounting manager with the Partnership for Public Service in Washington, D.C., she was active with campus life during her time at SU. She was a resident assistant and member of the Phi Alpha Theta history honor society, Alpha Kappa Alpha sorority, Gospel Choir, Union of African-American Students and African-American Historical and Philosophical Society. Since her graduation, she has attended alumni gatherings in Washington and participated in many campus functions including Homecoming. She is currently pursing a Master of Accounting and Information Technology from the University of Maryland University College.
Mowery is a 1995 graduate of SU with a Bachelor of Arts in communications and English. A corporate trainer and general manager for Papa John's in Deptford, NJ, he founded the Greater Philadelphia Area chapter of the SU Alumni Association. As the chair of the chapter, he remains involved in campus activities and helps others in the Philadelphia region stay connected to the University.
Tyler earned his B.S. in physical science from SU in 1988 before going on to receive his B.S.M.E. in mechanical engineering from Old Dominion University. While at SU, Tyler was president of the Black Student Union and Kappa Alpha Psi fraternity. He also served as a physics lab assistant and cherishes the time he spent in SU's labs. Today he is a senior patent information researcher with ASRC Aerospace Corporation, where he provides specialized patent related research and training in information retrieval for an array of technology areas.
"These individuals exemplify the quality of alumni that Salisbury University produces," said Jason Curtin, director of alumni relations and annual giving. "Having them join the board of directors will allow us to utilize their expertise and interests in providing better services and programs to our alumni."
For more information call 410-543-6030 or visit the SU Web site at www.salisbury.edu.