Monday, December 1, 2014
SU Volunteers For the Holidays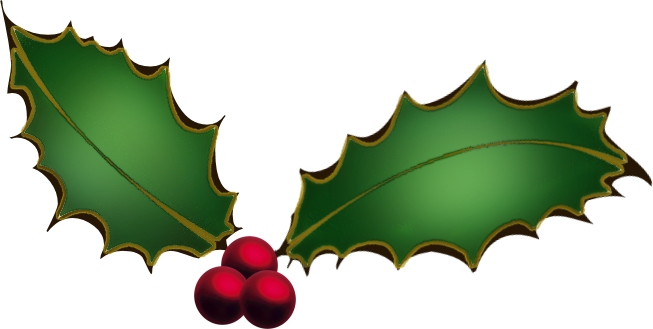 SALISBURY, MD---Salisbury University students, faculty and staff are preparing for the holidays with projects that benefit the whole community. The following is a sampling:
TOURNAMENT OF TREES: The Guerrieri University Center hosted its 11th annual Tournament of Trees. SU organizations decorate 3-foot, pre-lit Christmas trees for a chance to win prizes. This year's theme is "Christmas Traditions: What Does Christmas Mean to You?" The trees are displayed in the center's Fireside Lounge in early December, with prizes for the top three, before being given to local charities.
ANIMAL SUPPLY DRIVE: Blackwell Library reminded the community that people are not the only beings who are homeless and hungry during its annual "Be a Hero for Homeless Animals" drive to benefit area humane societies.
CHRISTMAS WITH THE JAYCEES: Through the SU Volunteer Center, students chaperoned children in need as they purchased gifts for loved ones and themselves during the Salisbury Jaycees' annual Children's Christmas Shopping Tour.
KETTLE CAMPAIGN: The Salisbury Pops collected donations for the Salvation Army's Kettle Campaign during its annual Holiday Concert.
TOYS FOR TOTS: Participants in the SU Intramural Office's 32nd annual Turkey Trot 5K Fun Run were asked to bring in a toy or make a $5 donation to Toys For Tots. The Perdue School of Business also is collecting items for Toys For Tots through Friday, December 12.
HUNGER IS NOT ACCEPTABLE: The Guerrieri University Center's GUC Cares program celebrated World Kindness Day with a 10-day "Hunger is Not Acceptable" food drive in November to benefit the Joseph House.
KINDNESS IN CRISFIELD: SU's Social Work Student Association and Phi Alpha social work honor society hosted a Thanksgiving food drive for families in need in Crisfield, MD. Social work students have been involved in helping that community since it was ravaged by Hurricane Sandy in 2012.
OPERATION WE CARE: Members of SU's chapter of the Alpha Phi Omega service fraternity hosted a drive at Walmart to collect items for Operation We Care, which sends care packages to U.S. military personnel serving overseas. They also held a bake sale to assist the organization.
STOCKINGS FOR SOLIDERS: SU's New Student Reader Committee donated books from previous years of the program to Stockings for Soldiers, a non-profit organization dedicated to providing holiday cheer to men and women serving in Iraq and Afghanistan.
FOOD FOR THOUGHT: SU's athletic trainers and student athletic trainers collected canned and non-perishable food, as well as toiletries and socks, throughout November to benefit the Joseph House shelter. The tradition, dating back more than a decade, has supplied more than 1,500 pounds of food for the homeless and less fortunate since its inception.
I LOVE SALISBURY: Some 650 students partnered with community neighbors to pick up litter, rake leaves, sweep and perform other tasks during the Student Government Association's seventh annual "I Love Salisbury" cleanup event in November.
SEMESTER OF GIVING: Students in Paula Morris' promotions classes have spent the semester organizing and hosting fundraisers for area non-profit organizations, including Coastal Hospice, Habitat for Humanity, the Delmarva Zoological Society, the Wicomico County Health Department, and local elementary and high school programs.
For information on these and other holiday philanthropic programs at SU call 410-543-6030. For updates, visit the SU Web site at www.salisbury.edu.