Monday, February 19, 2018
SU Students Participate in URTA Auditions in New York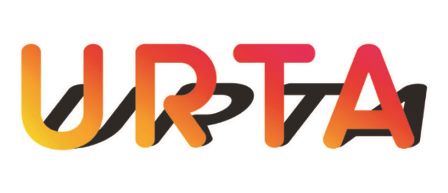 SALISBURY, MD---Four Salisbury University senior theatre majors recently participated in University Resident Theatre Association (URTA) auditions in New York.
They included Michael Beverley and Marshall Bailey of Denton, MD; Veahna Gardineer of Bowie, MD; and Michael Mitchell of Silver Spring, MD. Each received post-audition interviews.
URTA annually hosts auditions in New York, Chicago and San Francisco, bringing together faculty from dozens of top training programs and hundreds of prospective M.F.A. candidates in all areas of theatre, including acting, design and technology, state management and arts leadership.
Participants have the oportunity to be seen by recruiters from among 40 URTA-member universities. They also are able to learn about training programs offered by non-member institutions, including those at international schools.
SU's participatnts were prepared by Robert Smith, co-chair of SU's Music, Theatre and Dance Department; and Dr. Matt Saltzberg, assistant professor of theatre.
For more information call 410-543-6030 or visit the SU website at www.salisbury.edu.