Thursday, October 15, 2015
SU SGA Hosts Eighth 'I Love Salisbury' Community Cleanup Nov. 14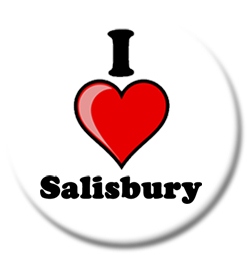 SALISBURY, MD---Hundreds of Salisbury University students are expected to help clean up public, private and non-profit properties during the eighth annual "I Love Salisbury" event Saturday, November 14.
Students gather in Red Square to pick up supplies at 9:30 a.m. They then report to cleanup sites through 2 p.m. SU's Student Government Association sponsors the event.
For more information call 410-548-4757 or email sgavpofea@salisbury.edu.