Monday, March 21, 2016
SU Philosophy Symposium Explores 'Justice Inside-Out' April 23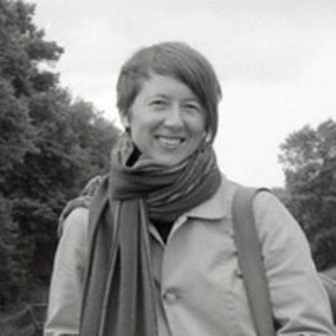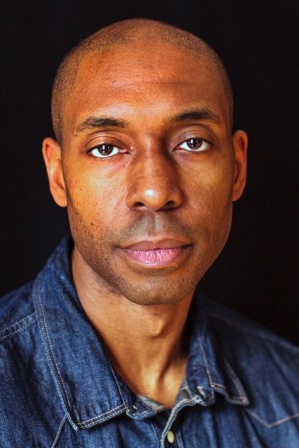 SALISBURY, MD---Mass incarceration and sentencing reform in the U.S. have come to the forefront of political debate in recent years.

Drs. Lisa Guenther of Vanderbilt University and Rashad Shabazz of Arizona State University add their voices to the discussion during Salisbury University's 36th annual Philosophy Symposium.

This year's event, "Justice Inside-Out: On Incarceration and Inequality," is 9 a.m.-3:30 p.m. Saturday, April 23, in Teacher Education and Technology Center Room 153.

Events begin with a continental breakfast. During the morning session, Guenther and Shabazz weigh in on questions including "What is the purpose of punishment?" "Does imprisonment serve justice and, if so, in what sense" and "What does it mean for a punishment to fit the crime?" The symposium also delves into how the understanding and punishment can be shaped — and obscured — by assumptions about race, history and economic inequality.

Following a break for lunch, faculty and other local panelists add their insights. The audience is invited to join in the discussion throughout the day.



Guenther, associate professor of philosophy, is the author of Solitary Confinement: Social Death and Its Afterlives. The book examines the death-in-life experience of solitary confinement in the U.S. from the early nineteenth century to today's supermax prisons.

Shabazz, associate professor at Arizona State's School of Social Transformation, specializes in human geography, Black cultural studies, gender studies and critical prison studies. His most recent book, Spatializing Blackness, examined how carceral power within the geographies of Black Chicagoans shaped urban planning, housing policy, policing practices, gang formation, incarceration rates, masculinity and health.

Sponsored by the SU Philosophy Department, with support from the Charles R. and Martha N. Fulton School of Liberal Arts Public Humanities Committee and an Opportunity Grant from the Maryland Humanities Council, admission is free and the public is invited. For more information call 410-677-5070 or visit the SU website at www.salisbury.edu.