Tuesday, July 1, 2008
SU One of Only 30 in Nation to Win CASE Award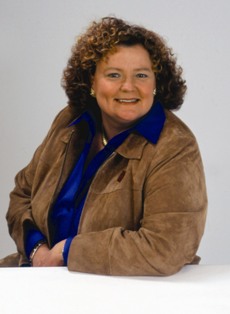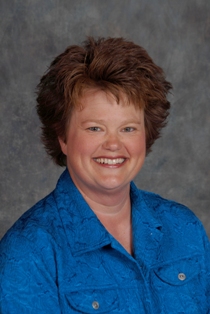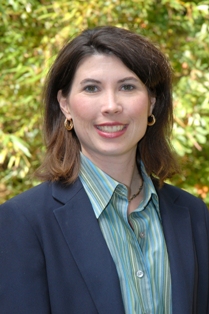 SALISBURY, MD---For the first time in a decade, a University System of Maryland campus has been honored by the Council for Advancement and Support of Education (CASE) for its private fundraising work.
Salisbury University is one of 30 higher education institutions nationwide to receive the 2008 CASE-WealthEngine Awards for Overall Improvement of its superior fundraising programs. Representing only 3 percent of eligible campuses, honorees along with SU included the University of Chicago, Clemson University, Massachusetts Institute of Technology, University of Notre Dame and West Virginia University.
"Salisbury University is perhaps the only public comprehensive university in the nation to have all its academic schools privately endowed. The CASE award acknowledges the success of our fundraising strategies, and it underscores the heights of excellence the University has achieved in recent years," said President Janet Dudley-Eshbach. " I am very grateful for the philanthropy, dedication, and many efforts of the members of the Salisbury University Foundation Board. Kudos also go to all members of SU's advancement division, and, in particular, vice president Rosemary Thomas and director of development Kim Nechay."
"CASE is an internationally recognized leader in higher education and to be honored by them leaves me humbled," said Thomas. "I am most grateful to Team Advancement, to President Dudley-Eshbach whose leadership and support enable us all to go out and do the best we can do, to the SU Foundation Board for its tireless efforts, and to all our friends and supporters on the Eastern Shore and beyond, who have committed themselves to our students and this wonderful University."
CASE is a nonprofit global association of educational institutions that proves knowledge, standards, advocacy and training in alumni relations, communications, fundraising marketing and related activities. It serves nearly 3,400 institutions in 60 countries. The award is part of its international Circle of Excellence Program, which honors exemplary advancement initiatives and activities. It is based on three years of data supplied to the Council for Aid to Education's annual "Voluntary Support of Education" survey. SU and the other winners were anonymously selected by judges based on patterns of growth in total support, in program areas and among alumni and individual donors. Other factors include an evaluation of contributions, the overall breadth of programs, the impact of the 12 largest gifts on total support, and total support in relation to the alumni base and institution type.
CASE and its predecessor organizations have been recognizing exceptional development programs since 1959. WealthEngine, formerly Wealth ID, a provider of wealth screening services and fundraising solutions, joined CASE as a sponsor of the Educational Fundraising awards in 2002.
This isn't the first time CASE has honored SU. Last fall, its Maryland Professor of the Year was Dr. Ernie Bond of SU's Teacher Education Department.
For more information call 410-543-6030 or visit the SU Web site at www.salisbury.edu.