Wednesday, September 12, 2007
SU Offers Humanities Seminars for Alumni, Community
SALISBURY, MD---From the emergence of "spirituality," to the role of the '60s adventurer to the work of the elusive J.D. Salinger, Salisbury University's new Humanities Seminars explore a variety of socially significant topics. Alumni and interested community members are invited to participate in the series, held three weekends during the fall.
"We want to provide a fun, intellectual experience with simulating discussions, but without the pain – no papers, no homework," said history professor Don Whaley, the founder of the project. "These are all interesting topics that explore significant cultural, moral and social issues of our time."

Whaley said he wanted alumni and community members to be able to connect, or re-connect, with some of SU's long-time faculty who are teaching the classes. Modeled after a highly-popular program at University of North Carolina at Chapel Hill, Whaley said he hopes it becomes an annual program at SU.

The first weekend seminar is held in the Bellavance Honors Center at 1122 Camden Ave. It includes sessions from 7-9 p.m. Friday and 10-noon Saturday.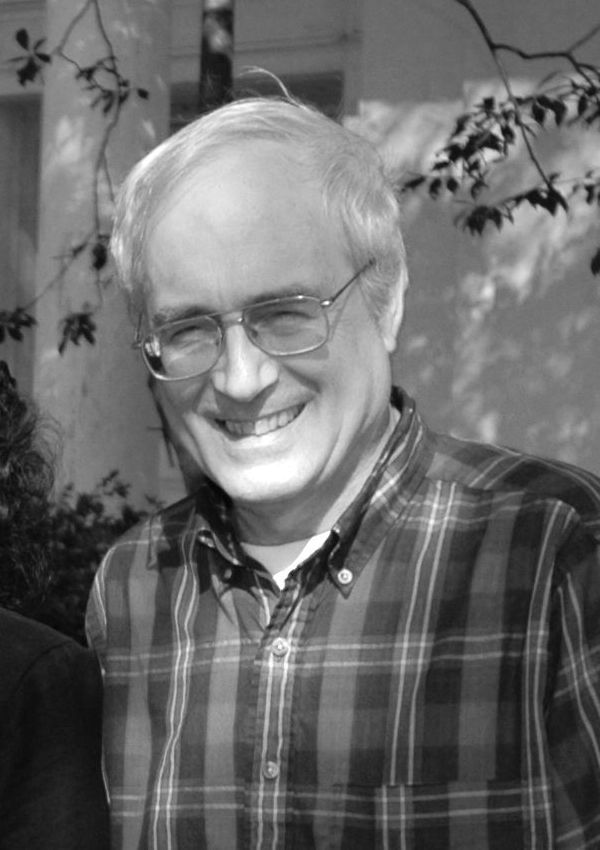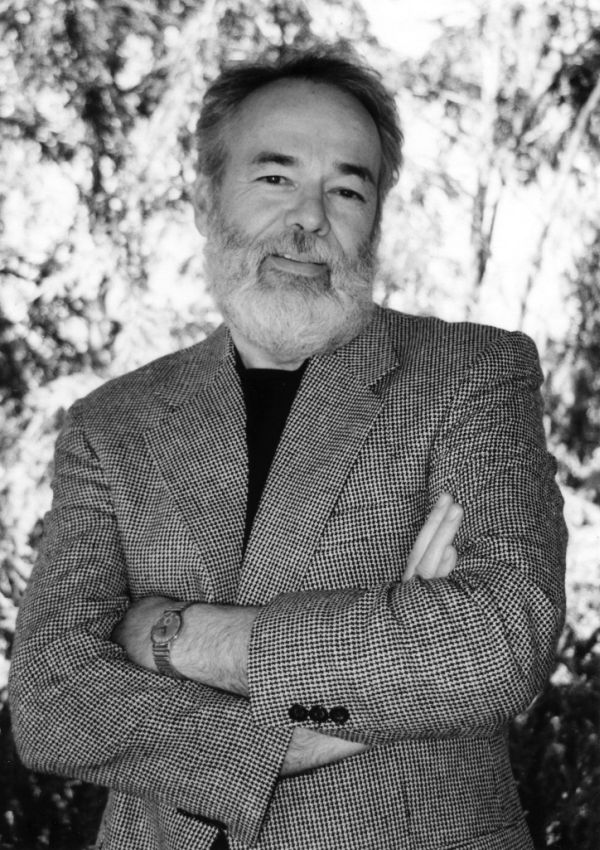 The series begins during Family Weekend, September 28-29, with "Toward a Philosophy of Spirituality" taught by Dr. Jerome Miller of the Philosophy Department, joined by retired English faculty, Dr. Tony Whall.

"During the last 30 years, there seems to be an emerging widespread attraction to spirituality, distinctive from religion," Miller said. "People are suspicious of institutions, but are deeply interested in being 'spiritual.'" Together, Miller and Whall use philosophy, paintings, poetry and good-humored discussion to develop a greater clarity about spirituality and what it means to live a life of impassioned appreciation.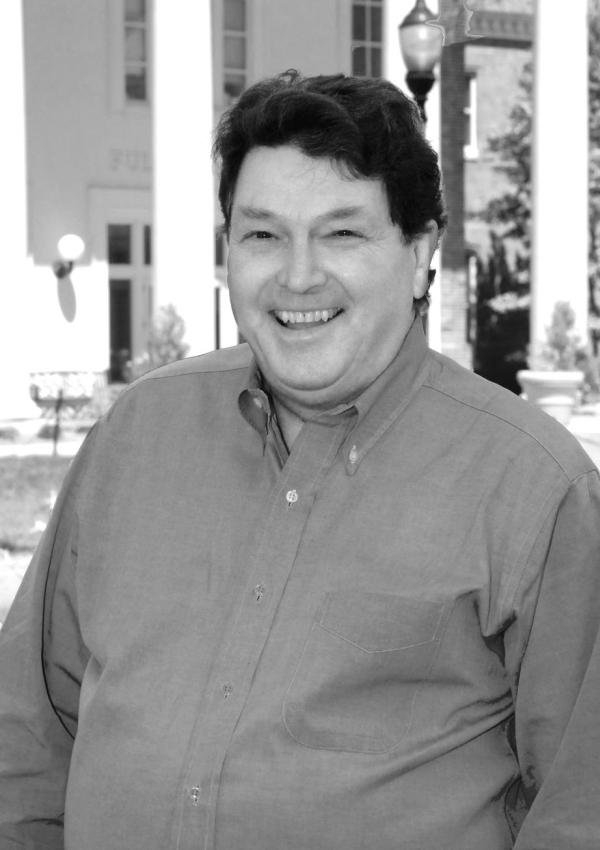 The second seminar, taught by Whaley, is planned for Homecoming Weekend, October 19-20. "From Odysseus to Oliver Stone, Jim Morrison and Camille Paglia: The Cultural History of Adventure," explores how the adventurer of the 1960s rejected mainstream American society in favor of risk-taking journeys into unknown lands.

"The social type of the adventurer is central to ancient cultures, but it reemerged and shaped the face of American culture especially in the 1960s," said Whaley, a widely-published author who specializes in 19th century America, and its social and cultural history. He asserts that adventurers such as filmmaker Oliver Stone, music star Jim Morrison, and feminist scholar Camille Paglia, among many others, were on a spiritual quest in which adventure was seen as a way to gain knowledge and wisdom.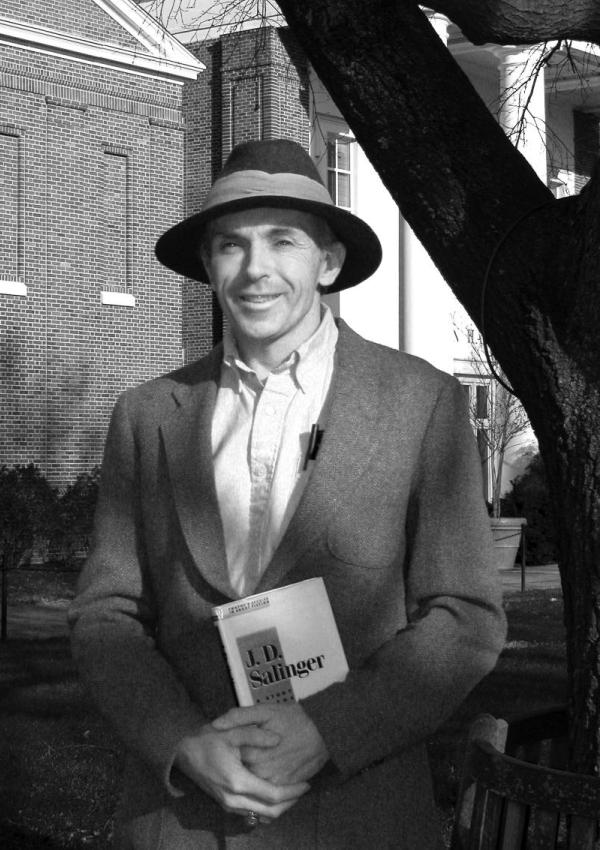 The series concludes November 2-3 with a seminar that explores the popular American author J.D. Salinger. Taught by Dr. John Wenke of the English Department, "The Salinger Mystique, The Salinger Mystery: The Life and Work of J. D. Salinger," uses the author's magazine stories of the 1940s to explore the more well-known works of his 25-year career as a fiction writer. These include Nine Stories, The Catcher in the Rye and the Glass Family stories.

"One reason for Salinger's popularity is that many people identify with The Catcher in the Rye narrator Holden Caulfield," Wenke said. "There's an implicit mooring that happens. We see ourselves and we are connected." Wenke's session also explores Salinger's presence and absence in the publishing world, as well as the dynamics of his odd celebrity status.

Sponsored by the Fulton School of Liberal Arts, the Alumni Association and the Whaley Family Foundation, the cost of each seminar is $50, which includes a Saturday luncheon. All proceeds benefit Fulton School initiatives. To register, visit http://alumni.salisbury.edu. For more information call 410-543-6030 or visit the SU Web site at www.salisbury.edu.