Tuesday, April 25, 2017
SU Legislative Interns Share Experiences May 2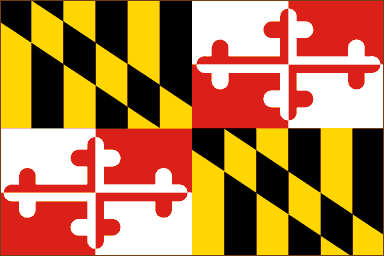 SALISBURY, MD---Immigration. Fracking. Opioid abuse. Internet privacy.

Maryland's elected officials debated these hot topics and others during this year's General Assembly session, and Salisbury University students were on the front lines for the discussions as legislative interns.

These students share their experiences and insights from the recent session and their work with legislators, state officials, lobbyists and concerned citizens 4 p.m. Tuesday, May 2, in Conway Hall Room 152.



Sponsored by the Political Science Department, admission is free and the public is invited. For more information call 410-543-6030 or visit the SU website at www.salisbury.edu.