Friday, August 14, 2015
SU Hosts Washington, D.C., Bus Trip Dec. 5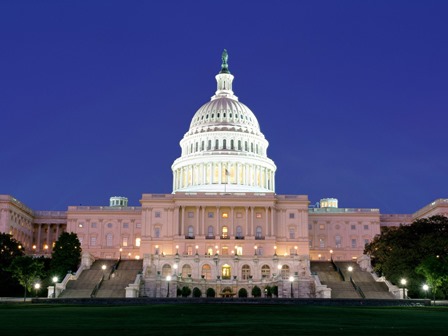 SALISBURY, MD---Salisbury University's Cultural Affairs and Government and Community Relations offices sponsor a bus tour of Washington, D.C., landmarks Saturday, December 5.

The itinerary includes the U.S. Capitol and Library of Congress. SU also is applying to visit the White House as part of the tour.

The White House portion of the trip is not guaranteed. Confirmation will be provided three weeks prior to the trip. Participants will be required to pass a background check, and must provide their name, address and Social Security number on a form to be returned to the SU Cultural Affairs Office. Tickets are non-transferrable. No refunds will be given.

The bus leaves the Guerrieri University Center parking lot at 8 a.m. It departs Washington, D.C., at 5 p.m.

Tickets, available at the Information Desk of the Guerrieri University Center, are $30 for students, faculty and staff, $45 for the greater community. Signups for the campus community begin Tuesday, September 1. If enough tickets are available, greater community signups will begin Tuesday, September 8.

For more information call 410-543-6271 or visit the SU website at www.salisbury.edu.