Monday, January 30, 2017
SU Hosts 'Preparing for Graduate School' Panel Friday, February 10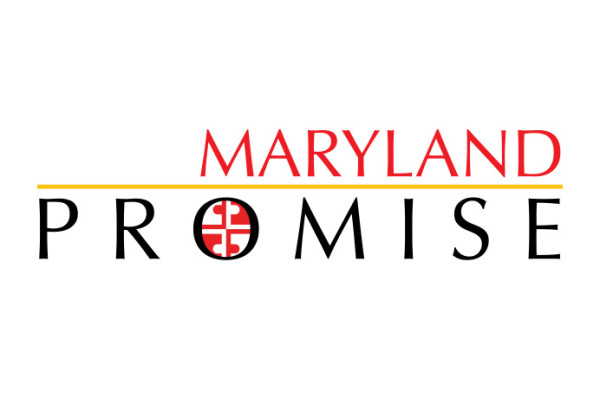 SALISBURY, MD---Salisbury University hosts the program "Start Now! Preparing for Graduate School and Beyond" Friday, February 10, in the Assembly Hall of the Patricia R. Guerrieri Academic Commons.

A panel discussion will be held from 3-4:30 p.m., followed by a reception. Students from SU, Wor-Wic Community College and the University of Maryland Eastern Shore, community members, and anyone interested in learning more about graduate school are invited to attend.

"Our goal is to help you determine if and when graduate school is right for you," said Dr. Karen Olmstead, dean of SU's Richard A. Henson School of Science and Technology. "We also want to help prepare prospective students for selecting and applying to graduate programs and provide strategies for success."

The panel of current and former graduate students from across the University System of Maryland (USM) will discuss their experiences applying to and attending graduate school, and pursing their careers. A question-and-answer session follows.

Participants include Dr. Taeyjuana Curry, senior analyst, ByteCubed, LLC; Dr. Patricia Ordóñez, assistant professor, University of Puerto Rico, Rio Piedras; and several masters and doctoral students from the University of Maryland Baltimore County, University of Maryland College Park, University of Maryland Eastern Shore, University of Maryland School of Medicine and SU.

A reception follows until 5:15 p.m.



The event and panelists are hosted in partnership with the Maryland PROMISE AGEP (Alliance for Graduate Education and the Professoriate), a USM effort which increases the participation of underrepresented groups in STEM programs and facilitates pathways to academic careers. Other sponsors include SU's Richard A. Henson School of Science and Technology, Office of Graduate Studies and Research, Career Services, and Multicultural Student Services.

Admission is free and the public is invited. For more information contact SU STEM Coordinator Kristen Paul at kapaul@salisbury.edu or visit www.salisbury.edu/henson/stem.