Friday, April 19, 2013
SU Hosts 'Pop Rocks!' Spring Music Festival May 4-11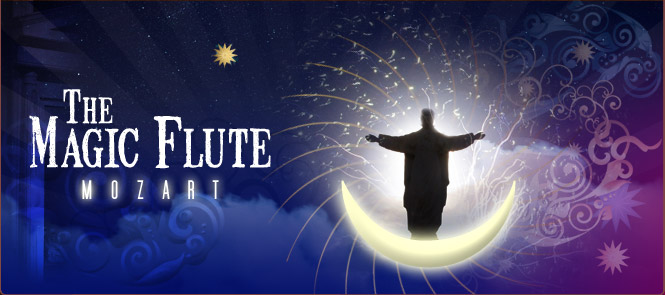 SALISBURY, MD---From one of Mozart's most popular operas to the Salisbury Pops, popular jazz composers to pop tunes performed by a saxophone quartet, Salisbury University celebrates music from several eras during its "Pop Rocks!" Spring Music Festival, May 4-11, in Holloway Hall Auditorium.
The SU Opera Workshop inaugurates the series with Mozart's Die Zauberflöte/The Magic Flute, presented in German with subtitles and in English, Saturday-Sunday, May 4-5. Co-directed by Dr. William Folger, chair of SU's Department of Music; John Wesley Wright, music faculty; and Thomas Anderson, theatre and dance faculty; curtain is 8 p.m. Saturday, 3 p.m. Sunday. Admission is $20, $15 for seniors.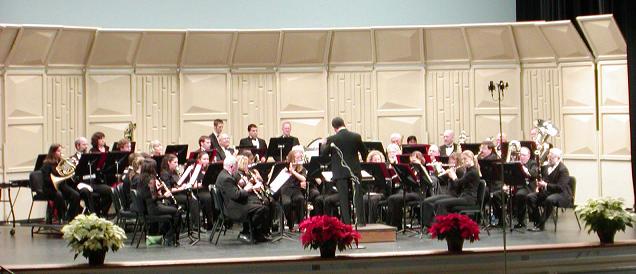 The Salisbury Pops performs 7:30 p.m. Tuesday, May 7. Directed by Lee Knier, the concert features a musical re-telling of Ernest L. Thayer's Casey at the Bat, narrated by Dr. T. Paul Pfeiffer of the Theatre and Dance Department. Other selections include John Williams' "Raider's March" from Raiders of the Lost Ark, a medley of Frank Sinatra favorites, and duets by SU vocalists Caitlin Howard and Kassidy Korb on "Flower Duet" from Lakmé and Nathan Giocanda and Michael Pistorio on "The Depths of the Temple" from The Pearl Fishers.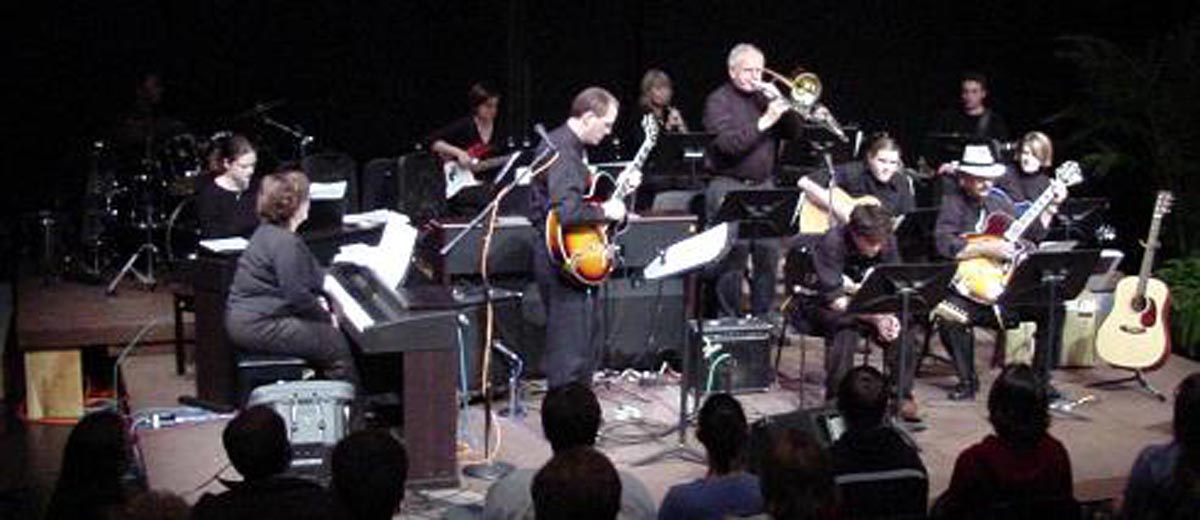 The SU Jazz Ensemble takes the stage 7:30 p.m. Thursday, May 9. Directed by Dr. Jerry Tabor, selections include Bobby Watson's "For Children of All Ages," David Hazeltine's "His Lordship," Miles Davis' "Compulsion," Jim Rotundi's "Stranger Than Fiction" and Theloneous Monk's "Round Midnight." Admission to the Salisbury Pops and Jazz Ensemble performances is free and the public is invited.
The festival culminates with the Salisbury Symphony Orchestra's annual Spring Concert, "An Evening at the Pops," featuring the Capitol Quartet, 7:30 p.m. Saturday, May 11. The quartet has earned critical acclaim during performances with the Baltimore Symphony Orchestra, among others. With the SSO, directed by Dr. Jeffrey Schoyen, its members perform Philip Glass' Concerto for Saxophone Quartet and additional selections.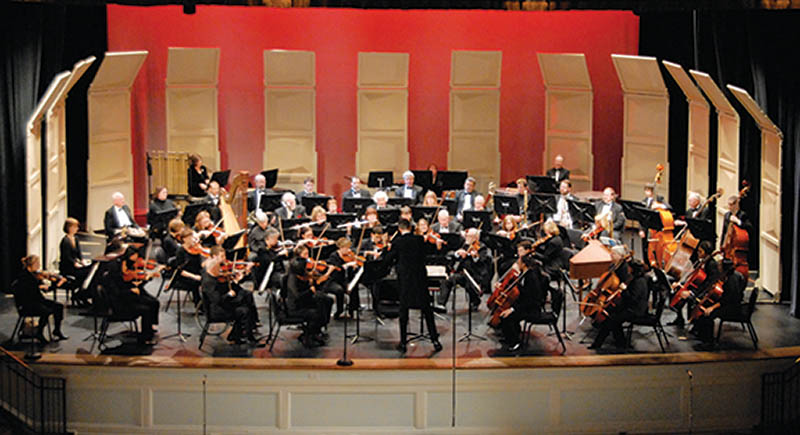 Sponsored by Eastern Shore Coffee and Water, and Livingston, Hammond & Hill Wealth Management, admission is $20, $15 for seniors, $5 for children 18 and under and non-SU student ID holders. For tickets visit www.SalisburySymphonyOrchestra.com or the Guerrieri University Center Information Desk. For more information call 410-548-5587.

Parking shuttles are provided for select concerts. For schedules visit www.salisbury.edu as the dates near. For more information about the ensembles call 410-543-6385 or visit the Department of Music Web site at www.salisbury.edu/music.