Tuesday, November 21, 2017
SU Hosts Middle School Students for Third MAA AMC8 Competition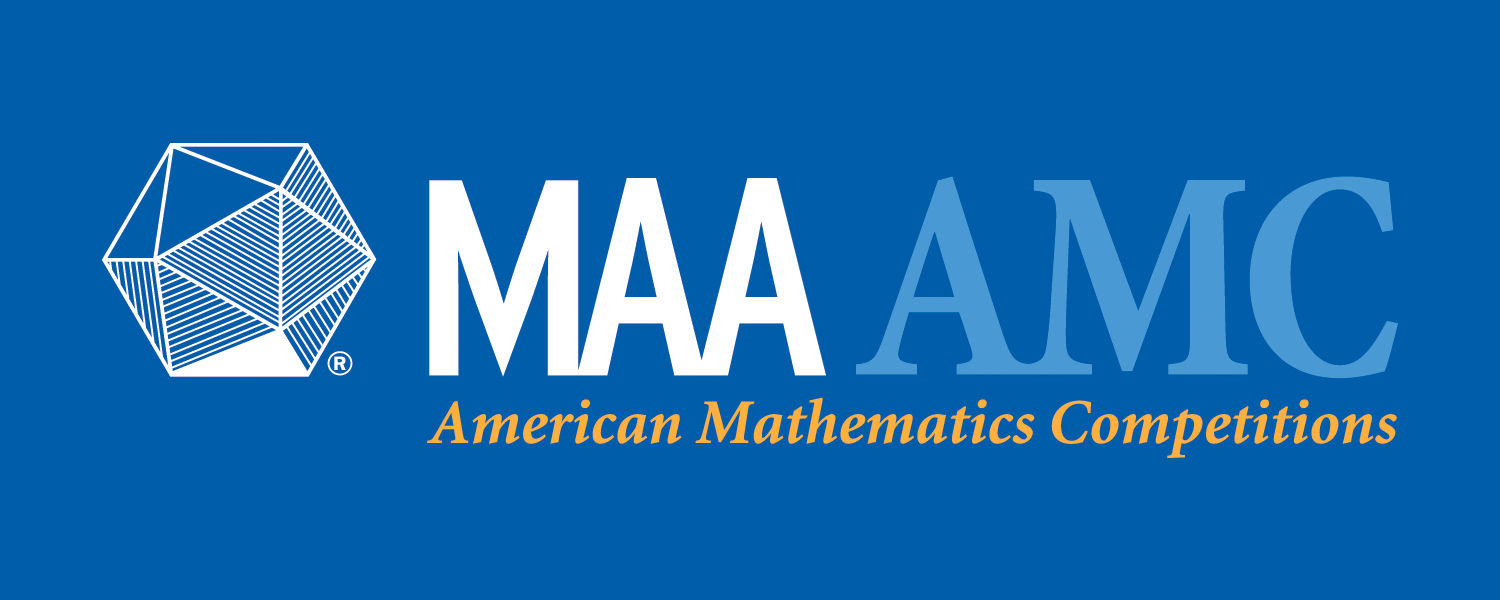 Some 240 middle school students from Maryland and Delaware recently participated in the third annual MAA American Mathematics Competition for middle school (AMC 8) at Salisbury University.
The SU site for the Mathematical Association of America event is the second largest in the U.S., said Dr. Randall Cone, organizer and faculty in SU's Mathematics and Computer Science Department. The number of participants has more than doubled since the event started in 2015. Students came from schools in Wicomico, Worchester, Somerset, Caroline, Dorchester, Kent, Baltimore and Sussex counties.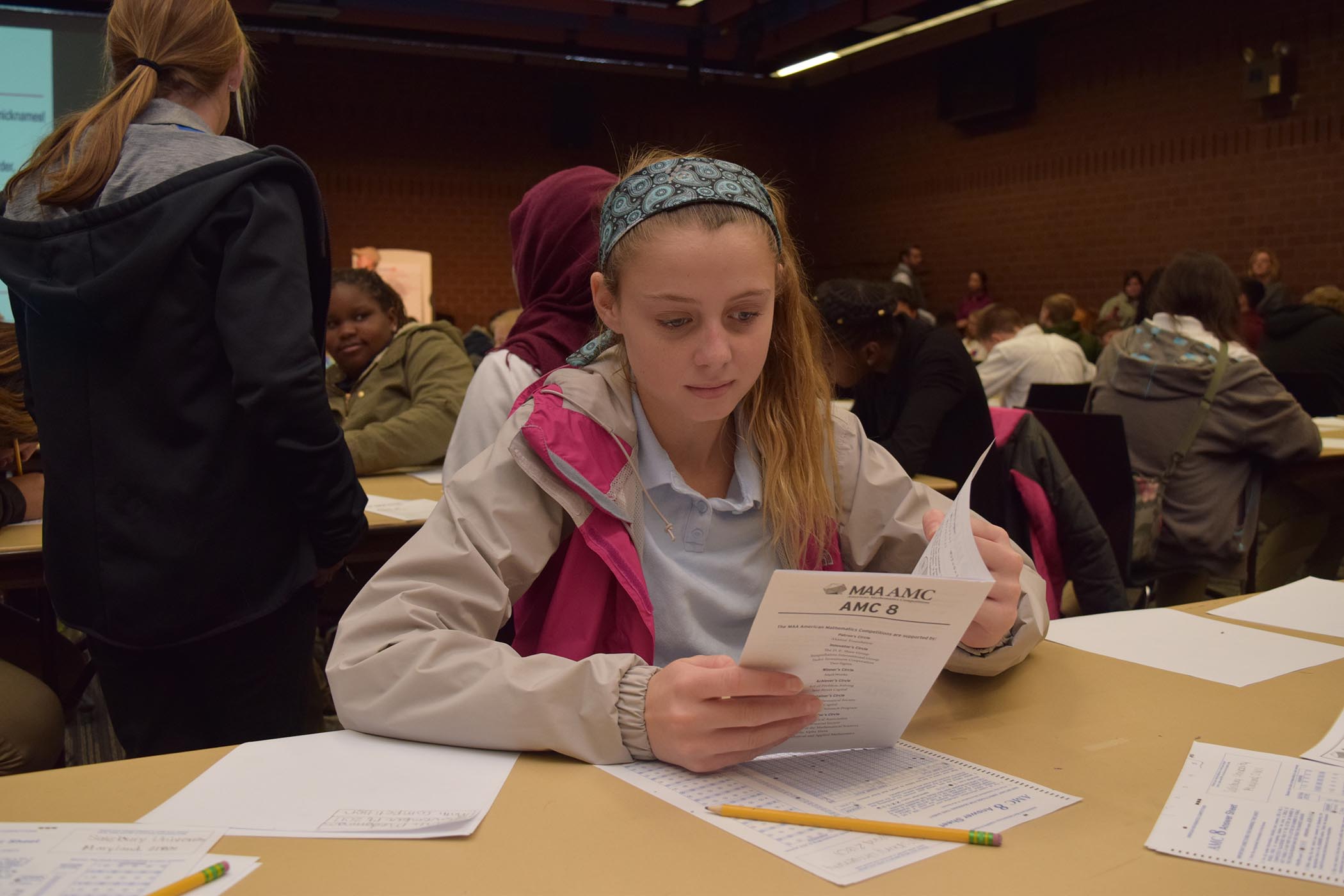 Each student took a 40-minute, 25-question, multiple-choice test. Their answers will be scored against others from across the nation.

While the students were taking the exam, Drs. Jennifer Bergner and Jathan Austin led a math education workshop for 45 of their teachers. Dr. Robert Tardiff also gave a fun talk about math in the afternoon. The middle schoolers ate lunch in SU's Commons.

The AMC 8 is the nation's most prestigious middle school mathematics competition, Cone said.

The MAA is the world's largest community of mathematicians, students and enthusiasts. Its mission is to advance the understanding of mathematics and its impact on our world. For more information, find the MAA online at maa.org, on Twitter @maanow and on Facebook.com/maanews.

For more information about SU, call 410-543-6030 or visit the SU website at www.salisbury.edu.