Wednesday, November 29, 2017
SU Hosts 'Holidays From Around the World' Dinner December 5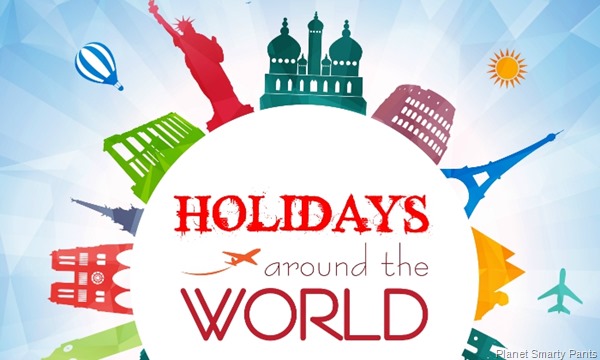 SALISBURY, MD---Salisbury University's fall International Dinner Series concludes with the presentation "Holidays Around the World" 4:30-7:30 p.m. Tuesday, December 5, in the Commons.
Area musicians perform Hanukkah, Christmas and Kwanzaa music from 5-7 p.m. They include alternative klezmer band Alexiandria Kelztet, dulcimer player Ray Emmons, and djembe and koutiro drummer Amadou Kouyate.
The menu includes roasted turkey and stuffing, beef brisket, grilled salmon with lemon butter dill, asparagus, cauliflower, potato latkes, season greens, glazed carrots, mashed potatoes, corn, rice pilaf, pinto beans, broccoli, and coconut cream, apple, sweet potato and pumpkin pie.
Sponsored by University Dining Services and the Cultural Affairs Office, cost is $13.50, $8.15 for children under 5. Reservations are not required.
For more information call 410-543-6271 or visit the SU website at www.salisbury.edu.