Wednesday, November 12, 2014
SU Hosts Global Student Experience Day Friday, November 21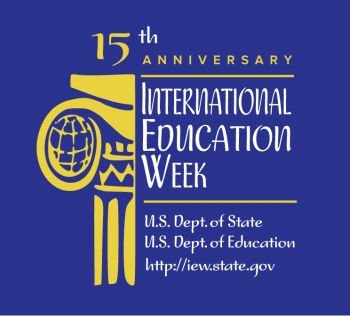 SALISBURY, MD---Salisbury University celebrates International Education Week (November 17-21) for the first time with an inaugural Global Student Experience Day on Friday, November 21.

The Center for International Education (CIE) highlights the nations where students have come from and gone to study from noon-2 p.m. in the Link of Nations between the Commons and the Guerrieri University Center.

The event is designed to spotlight the cultural diversity of SU and display the wealth of educational experiences pursued by SU students. their photos, work, projects, learning and experiences will be shared.

For more information call 410-677-5027 or visit the SU CIE website at www.salisbury.edu/abroad.