Friday, February 3, 2017
SU Hosts 'Addressing the Crisis in Black Education' Panel Thursday, February 23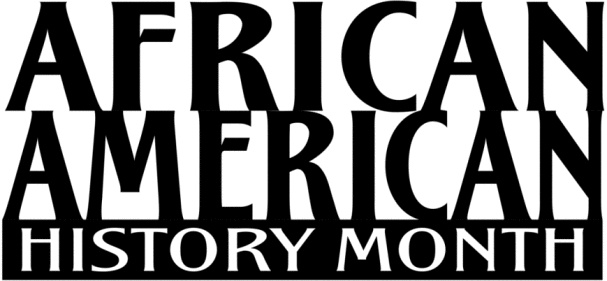 SALISBURY, MD---Salisbury University's African American History Month series continues with the panel discussion "Addressing the Crisis in Black Education" 7 p.m. Thursday, February 23, in the Wicomico Room of the Guerrieri University Center.

Panelists include Drs. Anjali Pandey, Brandi Terrill, Noliwe Rooks and Christina Collins.

Pandey, of SU's English Department, is an internationally recognized scholar of applied linguistics. Terrill, of the Teacher Education Department, is co-principal investigator for the Energizing New College Hopefuls through the Arts, Numerical Sciences and Technology (ENCHANT) Project.

Rooks, associate professor of Africana studies and feminist, gender and sexuality studies at Cornell University, is the author of four books, including the forthcoming Cutting School: Apartheid Education and the Big Business of Unmasking Public Education.

Collins, lead researcher and policy analyst at the United Federation of Teachers, is the author of "Ethnically Qualified": Race, Merit and the Selection of Urban Teachers.

Sponsored by the SU African American History Month Committee, admission is free and the public is invited. For more information call 410-548-4503 or visit the SU website at www.salisbury.edu.