Wednesday, September 3, 2008
SU Foundation Welcomes New Board Members
SALISBURY, MD---The Salisbury University Foundation, Inc. recently welcomed two new members to its board of directors: W. Richard (Dick) Holloway, Sr. and alumnus Doug Church ('03), both of Salisbury.
"These two new board members, with their varied interests and backgrounds, are united by a genuine affection for Salisbury University," said Dr. Rosemary Thomas, executive director of the SU Foundation and vice president of advancement at SU. "Both have a profound dedication to the local region and I know they will enthusiastically work to strengthen ties between the campus and the greater community."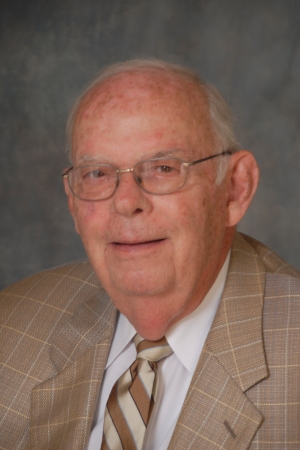 Holloway is currently chairman of Holloway Funeral Home P.A., which has locations in Salisbury and Pocomoke City and has provided funeral services to families in the Delmarva region for four generations.
In addition to the SU Foundation, Holloway is a member of the SU President's Club and serves on the board of directors for Public Radio Delmarva. Over the years, he has supported many University programs including the Marshall Moore Scholarship, Perdue Kresge Challenge, 75th Anniversary Fund and the Salisbury Symphony Orchestra.
Holloway follows in the footsteps of his wife, the late Marianna Holloway, who served more than 20 years on the SU Foundation Board. He has two sons, W. Richard Holloway, Jr. and John Holloway, who currently run Holloway Funeral Home.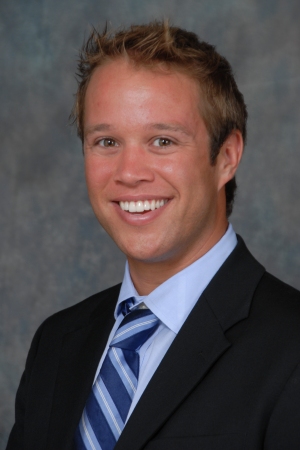 Church is co-founder of Vantage Point Solutions Group in Salisbury, the parent company of Beacon Technologies, Inc. and TechSolutions, Inc. Church founded TechSolutions in 1999 (while a freshman at SU) and currently serves as president of the company, which has become one of the regions' leading IT service providers.
Church earned a bachelor's degree in finance from SU. As a student, he was active in numerous organizations including the Student Government Association where he served three terms as an executive board member. Now, he is a member of the SU President's Club and the Worcester County alumni chapter.
In the community, Church is active in the 2008 Shore Leadership Program, the City of Salisbury Central District Commission and the Salisbury Area Chamber of Commerce. Past involvements include American Cancer Society and Urban Salisbury.
The SU Foundation was created in 1973 to accumulate funds by gift and investment and to foster, encourage and enrich the activities, educational programs, athletics and scholarships of SU. For more information call 410-543-6030 or visit the SU Web site at www.salisbury.edu.