Wednesday, October 3, 2012
SU Distinguished Faculty Lecture Series Explores Brazil October 3-24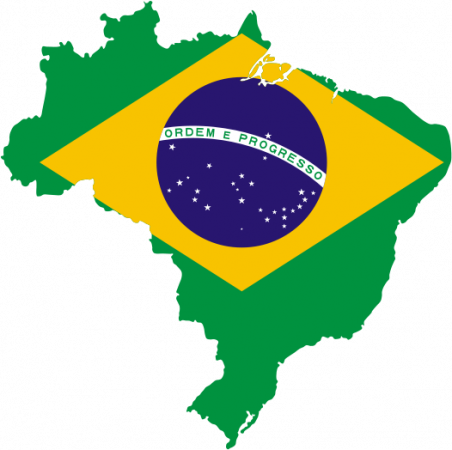 SALISBURY, MD---Salisbury University alumni and faculty discuss the many facets of Brazil in October during this fall's Distinguished Faculty Lecture Series.

Part of the fall "Brazilian Groove" cultural series, lectures are scheduled 7 p.m. Wednesdays, October 3-24, in the Great Hall of Holloway Hall. Topics include:

October 3 – "The Making of Brazilian National Identity" with Helena Hill. The Brazil native and SU alumna explores whether Brazil has its own national identity and whether such an identity can be captured among the diversity of the country's population.

October 10 – "Novelist Jorge Amado: A Brazilian National Treasure" with Dr. Keith Brower. The associate dean of the Charles R. and Martha N. Fulton School of Liberal Arts discusses the career and works of Amado (1912-2001) as Brazil's most popular novelist, the controversy that surrounded his works, and his place in Brazilian literature and culture.

October 17 – "Brasilia: Building the Future" with Dr. Emily Story. The assistant professor of history speaks on how the modernist capital city of Brasilia, built in just four years (1956-1960), has contributed to the nation's development and identity during the past half century.

October 24 – "Busting the Boom-Bust Theory of Amazonian Development" with Dr. Jill Caviglia-Harris. The professor of economics examines the "boom-bust" theory that has been put forward to explain the simultaneous decline of the people and ecosystems that has occurred with the recent settlement of the Amazon rainforest.

Sponsored by the Office of Cultural Affairs, admission is free and the public is invited. For more information call 410-543-6271 or visit the SU Web site at www.salisbury.edu.