Monday, February 12, 2018
SU Conflict Analysis Program Named No. 2 in the Nation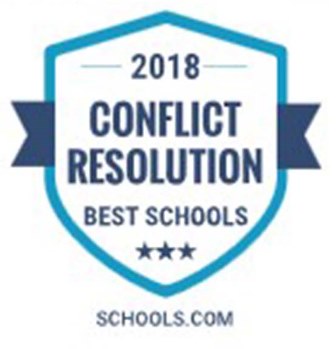 SALISBURY, MD---Salisbury University's conflict analysis and dispute resolution major is the No. 2 degree program in the nation for conflict resolution, according to rankings recently published by Schools.com.
SU's program was compared to 57 others throughout the U.S. Additional campuses in the top 10 included George Mason University and the University of North Carolina at Chapel Hill.
"Conflict resolution isn't your typical college major," the website said. "It's a specialized field, but one that is becoming increasingly important as organizations across industries seek professionals trained in consensus building."
In ranking the programs, Schools.com considered variables including program prominence and student success. For the full list visit https://www.schools.com/programs/conflict-resolution-mediation.
For more information call 410-543-6030 or visit the SU website at www.salisbury.edu.