Tuesday, January 12, 2016
SU Children's Theatre Ensemble Presents 'All American: All Tall Tales' January 16-17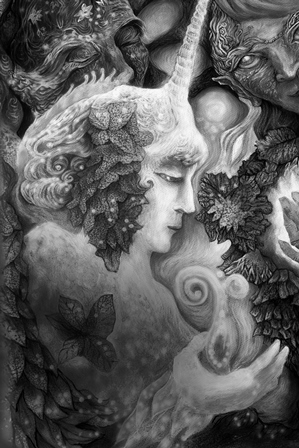 SALISBURY, MD---Salisbury University's Children's Theatre Ensemble presents the family-friendly puppet and live-action production All American: All Tall Tales Saturday-Sunday, January 16-17.
Curtain is 2 p.m. and 4 p.m. in the Black Box Theatre of Fulton Hall.
Tom Anderson of the Music, Theatre and Dance Department directs the original adaptation. The puppets are constructed and operated by students in Anderson's winter term class, who give their creations their unique voices and character.
The production features Erica Davis, Amanda Kiel, Jacob Nail, Daniel Ortega, Kaitlynn Perone, Alexander Scoras, M.J. Warren, Thomas Watson and Amy Wigglesworth. Lighting design is by Michael Cummings, assisted by Madeline Stiso.
Admission is $5. Adults receive one free ticket per child. Tickets are available online at www.salisbury.edu/performingarts and through the SU Box Office, Fulton Hall Room 100.
For more information call 410-543-6228 or visit the SU website at www.salisbury.edu.