Tuesday, March 1, 2016
SU Celebrates Women's History Month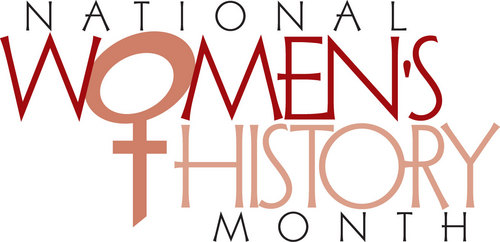 SALISBURY, MD---Salisbury University celebrates Women's History Month in March and April with the series "Working to Form a More Perfect Union: Honoring Women's Activism."

The celebration includes two film screenings: He Named Me Malala on Monday, March 7, and Triangle Fire on Monday, April 4. Both are shown at 7 p.m. in Fulton Hall Room 111.

He Named Me Malala follows the life of the world's youngest Nobel Peace Prize winner, Malala Yousafzai of Pakistan. When she was 15, the Taliban violently attacked her and her father in retaliation for her work in advocating girls' education. She survived, becoming a world leader in girls' education.

Drs. Aparajita Mukhopadhyay of the History Department and Manav Ratti of the English Department lead a roundtable discussion following the film.

Triangle Fire, part of PBS' American Experience documentary series, recounts the story of the 146 people (129 women) who died in the infamous 1911 Triangle Shirtwaist Factory fire in New York, resulting in the passage of 36 new laws to improve fire safety and workplace quality conditions.

A panel discussion follows with Drs. Tom Goyens of the History Department and Victoria Pass of the Art Department, and Leslie Yarmo of the Music, Theatre and Dance Department.

In addition, SU's Blackwell Library hosts an exhibit dedicated to the roles women have played in industries on Delmarva from March 1-31.

Profiled are entrepreneurial women who lived on the peninsula between 1867 and 2010. They include activist Ilia Fehrer, public school teacher Carrie Klienhenn, business owner Lillie Bell, "waterman" and restauranteur Doris Dukes, and Hatian migrant women workers of the 1980s.

Sponsored by the Charles R. and Martha N. Fulton School of Liberal Arts Public Humanities Program, admission to all events in the series is free and the public is invited.

For more information call 410-543-6030 or visit the SU website at www.salisbury.edu.