Friday, October 14, 2011
SU Celebrates National Campus Sustainability Day Thursday, October 20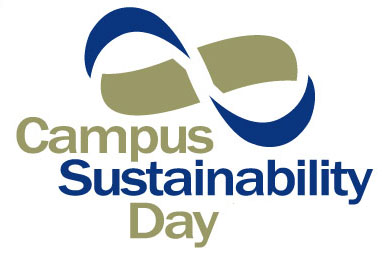 SALISBURY, MD---The electric car is coming to Salisbury University.
Pohanka of Salisbury showcases the Nissan Leaf, a 100 percent electrically powered vehicle, during SU's National Campus Sustainability Day celebration from 11 a.m.-1 p.m. Thursday, October 20, in Red Square. The car is expected to be among the first to plug into the University's new electric vehicle charging stations at Perdue Hall.
Blackwell Library and the Art Department showcase other sustainable — and in some cases also electric — items during the festivities. These include objects such as lamps, mobiles and gift boxes created from repurposed books and magazines saved from the recycling bin. Those in attendance may create origami on site from old magazine pages or take away old books and instructions on how to make simple projects of their own.
SU's Resident Assistant Sustainability Awareness Team furthers the trend, giving participants the opportunity to create their own photo frames from recycled materials.
Other participants include the Environmental Students Association, Wicomico Environmental Trust, Common Grounds, Enza's Organic Salon and Eastern Shore Solar.
Sponsored by SU's Student Government Association, admission to all Campus Sustainability Day events is free, and the public is invited. For more information call 410-543-6030 or visit the SU Web site at www.salisbury.edu.