Tuesday, January 26, 2016
SU Art Galleries Presents 'Being Her Now: Feminine Identity in the 21st Century'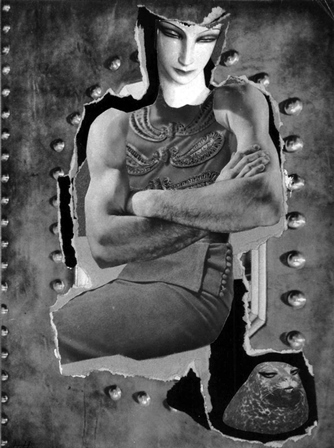 SALISBURY, MD---What does it mean to be a woman — right now?
Salisbury University Art Galleries explores this question through the exhibit "Being Her Now: Feminine Identity in the 21st Century," on display January 25-March 26 in the University Gallery of Fulton Hall.
A panel discussion is 5:30 p.m. Thursday, February 11, in Teacher Education and Technology Center Room 153. Panelists include Dr. Victoria Pass of the Art Department, Dr. Elsie Walker of the English Department, Dr. Kara French of the History Department and New York artist Kira Nam Greene. SU Galleries Director Elizabeth Kauffman moderates.
A performance and party are 5-8 p.m. Thursday, March 3, at the University Gallery in Fulton Hall.
Featuring the work of 20 artists from around the country, this exhibit looks at how present-day realities of women's lives and issues are being represented in contemporary art and ways in which artists are engaging with historical ideas of femininity.
Gallery hours are 10 a.m.-5 p.m. Monday-Thursday, noon-4 p.m. Saturday. Sponsored by SU Art Galleries, admission is free and the public is invited.
For more information call 410-548-2547 or visit the SU Art Galleries website at www.salisbury.edu/universitygalleries.