Monday, October 12, 2015
SU Alumni Make International Debuts at Assisi Performing Arts Festival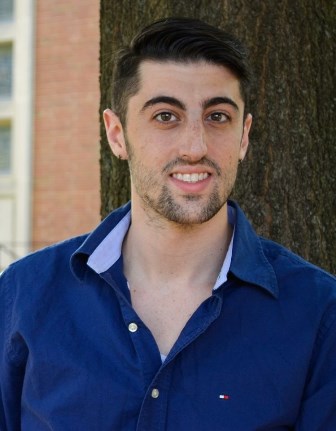 SALISBURY, MD---July 4th brings many songs to mind — "The Star Spangled Banner," "Stars and Stripes Forever" and "God Bless America," to name a few.
The song that stood out for Salisbury University music alumnus Michael Pistorio '13 during the most recent July 4th, however, was "Come Paride Vezzoso" from Donizetti's The Elixir of Love.
While many of his friends back home in Pasadena, MD, were celebrating America's Independence Day by attending cookouts and watching fireworks, Pistorio was in the main piazza of Bastia Umbra, Italy, making his international solo debut as an invited guest at the Assisi Performing Arts Festival.
"It was crowded, it was hot … and it was an incredible experience," he said.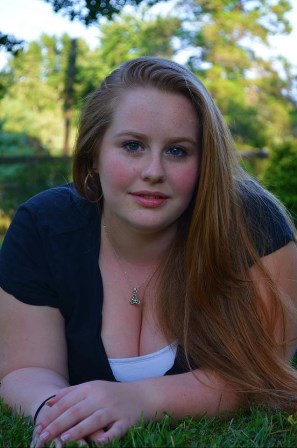 The festival also marked the international debut of SU music alumna Sarah Burrall '15, also of Pasadena, MD, who served as an aria soloist and performed "Laudamus Te" from Vivaldi's Gloria.
"We both felt extremely proud to represent all SU had taught us in such a short amount of time," said Pistorio.
Since returning to the U.S., he has performed as Masetto in Anne Arundel Community College's production of Don Giovanni.
Both he and Burrall will join the Easton Choral Arts Society for a performance of Haydn's The Creation from October 30-November 1 at St. Mark's United Methodist Church in Easton, MD. In addition to singing with the ensemble, they portray Adam and Eve in the concert's third act.
While in Assisi, Pistorio also landed two more roles, as Angelotti and Sciarrone in an independent production of Puccini's Tosca, touring the mid-Atlantic this winter.
Since graduating from SU, he also has performed in regional and international productions of Bizet's Carmen and as a soloist for the Easton Choral Arts Society. Active in SU's theatre, musical theatre and opera workshop programs as a student, his campus roles included Papageno in Mozart's Die Zauberflöte (The Magic Flute) and Sir Lancelot in Camelot, among others.
For more information call 410-543-6030 or visit the SU website at www.salisbury.edu.