Wednesday, February 20, 2008
SU Alum Co-stars In NBC Comedy 'Chuck'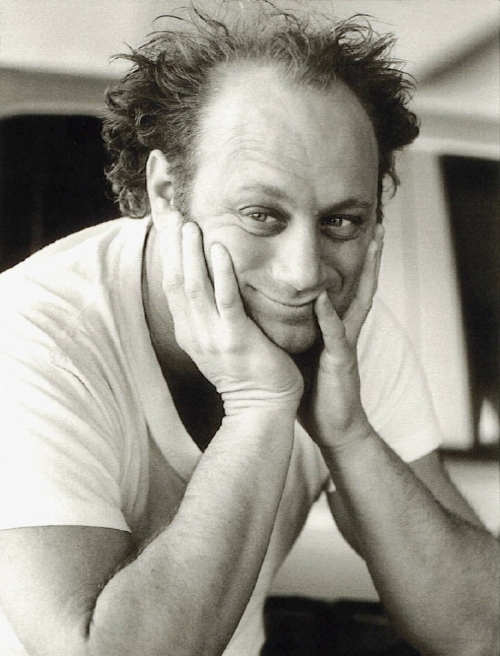 SALISBURY, MD---From FOX's hit drama The O.C. to the NBC comedy Chuck, Salisbury University alumnus Scott Krinsky is earning a name for himself in Hollywood as a character actor on television.
A Los Angeles-based performer (he also does stand up comedy), Krinsky ('90) currently plays the role of "Jeff" in Chuck. Co-starring in 13 episodes so far, Krinsky's character works at the Buy More on the "nerd herd" team.
"It takes place at a Best Buy type of store and we're the equivalent of the geek squad," Krinsky said. "Jeff is the older of the nerds. He's been there the longest; he will probably be there for life."
Prior to Chuck, Krinsky played "Darryl," a vagrant who appeared in five episodes of The O.C. He has also appeared in the CBS show Without a Trace, MADtv and several independent films.
"A lot of the characters that I have played and love to play are these quirky eccentric types," Krinsky said. "It's a fun role. There's a reason actors choose to play certain characters. You can see parts of yourself and you bring certain aspects of yourself to every character."
In addition to episodic and film roles, Krinsky has appeared in numerous national commercials which include McDonald's, Mountain Dew, and Dish Network. He also regularly performs stand-up comedy at The Comedy Store and Improv in Los Angeles.
A native of Olney, MD, Krinsky studied communication arts and broadcast journalism at SU. "I have such great memories of Salisbury and I'm really proud to say that's where I went to college," he said.
Krinsky interned for CNN during winter breaks and after graduation worked as a producer for corporate training and promotional videos. He continued to take acting classes and after about two years decided his heart was in California and pursuing his ultimate dream.
"It was of one of those moments where you get to a point and you ask yourself, 'What do I really want to do with my life?'" he said. "I chose to pack it up and move to Hollywood."
For more information call 410-543-6030 or visit the SU Web site at www.salisbury.edu.