Thursday, February 2, 2012
SU Accepts Applications for New Doctor of Nursing Practice
SALISBURY, MD---Salisbury University is now accepting applications for admission into its first doctoral program — the Doctor of Nursing Practice (D.N.P.). Designed for nurses in advanced practice roles, the program begins in fall 2012. Graduates will have specialized skills for managing the increasingly complex needs of patients in multi-tiered health delivery systems in cost-effective and collaborative ways.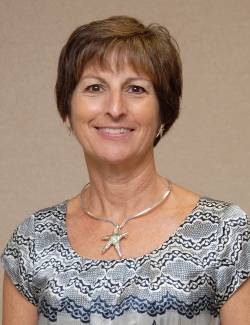 "The first such degree program in our region, the D.N.P. will help prepare leaders in nursing practice to guide future healthcare reform," said Dr. Lisa Seldomridge, chair of the SU Department of Nursing. "We nurses traditionally work closely with patients. Aren't we especially well suited to guide and lead positive changes focusing on improving patient care?"

Nationally recognized for academic excellence in programs including nursing, SU offers students a convenient location and close one-on-one interactions with knowledgeable faculty. The DNP curriculum emphasizes using technology to improve health care delivery and outcomes. Meeting the needs of working professionals, the program features a small cohort, hybrid classes combining online and classroom learning, and individual program planning based on student goals and experiences.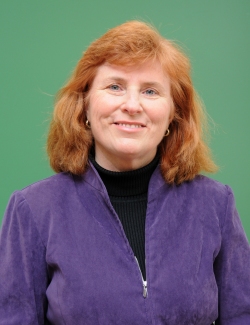 "With hospitals pursuing Magnet recognition and encouraging staff to increase certifications, the D.N.P. will make nurses more valued members of their health care organizations," said Dr. Molly Parsons, program director. "Care is always our priority, and studies show patients do better with a highly educated nursing staff."
"The D.N.P. will prepare nurses for positions in advanced practice, education and administration including public service," Seldomridge explained. She added: "Earning a doctorate had a profound impact on my life and career; I only wish I had had the opportunity as close to home as SU."
Compared to other institutions within the state and mid-Atlantic region, SU's program offers competitively priced tuition and fees. Scholarship funding may be available. The application deadline is May 1.
For more information on admission or the curriculum, contact Parsons at 410-543-6420 or dnp@salisbury.edu, or visit the SU Nursing Department Web site at www.salisbury.edu/nursing/dnp.