Monday, April 28, 2014
SU, 47 ABC Host 'Shark Tank' Auditions Friday, May 9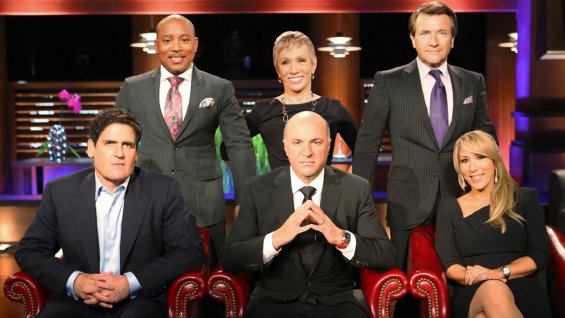 SALISBURY, MD---With programs including its Entrepreneurship Competitions and Philip E. and Carole R. Ratcliffe Foundation Shore Hatchery, Salisbury University's Franklin P. Perdue School of Business has served as a proving ground for many entrepreneurs.

Now it's time for the sharks to move in.

Partnering with 47 ABC, the Perdue School hosts an open casting call for Shark Tank 10 a.m.-4 p.m. Friday, May 9, in Perdue Hall. Mindy Zemrak, casting manager for the ABC business competition reality show, supervises the audition filming.

Entrepreneurs will have one minute to pitch their business, product or idea, followed by two or three questions, similar to the format of the show. Participants should bring a completed application packet, available at http://abc.go.com/shows/shark-tank/open-call.

Those wishing to schedule a specific time in advance should call Theresa Patrick at 410-742-4747, ext. 346. All others may sign in upon arrival at Perdue Hall. Parking will be at SU's Wayne Street garage.

For more information call Kathleen McLain, 47 ABC general manager, at 410-742-4747, ext. 303. For more information about the Perdue School visit www.salisbury.edu/perdue.