Wednesday, March 9, 2016
Ruocco, Paul Continue Writers on the Shore Series March 9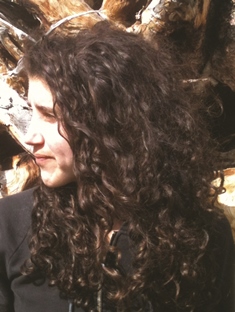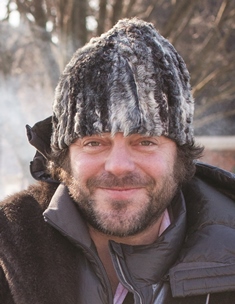 SALISBURY, MD---Authors Joanna Ruocco and Jacob Paul continue Salisbury University's Writers on the Shore series, reading from their works at 8 p.m. Wednesday, March 9, in the Worcester Room of the Commons.

Ruocco is the author of The Mothering Coven, Man's Companions, A Compendium of Domestic Incidents (winner of the 2009 Noemi Press Fiction Chapbook Contest) and Another Governess/The Least Blacksmith: A Diptych (which won the FC2 Catherine Doctorow Innovative Fiction Prize).

She also works under the pseudonyms Alessandra Shahbaz (Ghazal in the Moonlight and Midnight Flame) and Toni Jones (No Secrets in Spandex). With Brian Conn, she co-edits the fiction journal Birkensnake. She is an assistant professor in the English Department at Wake Forest University.

Paul is the author of the novels A Song of Ilan and Sarah/Sara, named one of 2010's five best first fictions by Poets & Writers. His art book Home for an Hour is a collaboration with Adam Moser and Sarah Martin.

In addition, his work has appeared or is forthcoming in publications including Hunger Mountain, Western Humanities Review, Massachusetts Review, Seneca Review, USA Today Weekend and The Rumpus, among others. He teaches creative writing at High Point University.

Sponsored by the English Department and Writers on the Shore, admission is free and the public is invited. For more information call 410-543-6030 or visit the SU website at www.salisbury.edu.