Monday, August 4, 2014
Respiratory Therapy Student Earns Karuna Charities Scholarship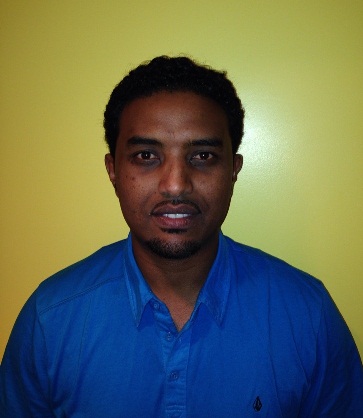 SALISBURY, MD---In 2008, Amir Mohammed immigrated to the United States from Ethiopia alone. His parents had both died from health complications, and he wanted to pursue degree in the health field.

Now Mohammed is a senior in Salisbury University's respiratory therapy program at the Universities at Shady Grove. The Upper Marlboro, MD, resident also was a recipient of a $1250 scholarship from Karuna Charities Washington, Inc. during the last academic year.

Receiving the award "helped me immensely" and was "tremendous relief for my finances as a college student," he said. "I keep my parents memories in my heart and continue to work towards a better future."

In addition to taking classes, Mohammed also drives for Uber, a mobile app-based taxi/rideshare company, to help pay his expenses. He graduates in May 2015 and plans to work in patient care.

A grassroots non-profit founded in 1998, Karuna's mission is to make a difference in the lives of the needy and disadvantaged in the Washington metropolitan area and in India. In Sanskirt, Karuna means "compassion." Education is a central cause. For details, visit karunacharities.org.

For more information, call 410-543-6030 or visit the SU website at www.salisbury.edu.