Friday, February 29, 2008
Registration Open for Eastern Shore Senior Games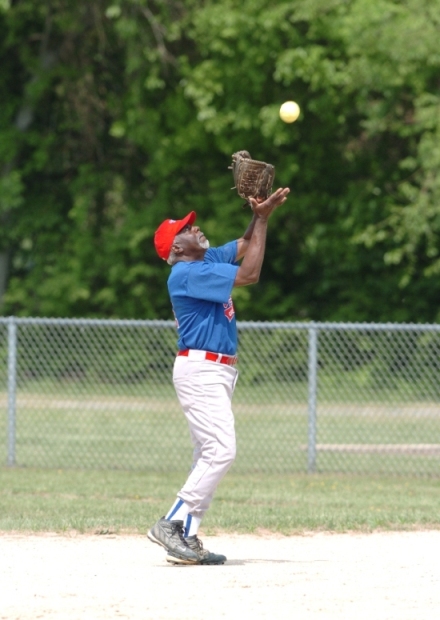 SALISBURY, MD---From badminton to bowling to a 5k run/walk, the 2008 Eastern Shore Senior Games include a variety of competitive activities for young-at-heart athletes.
Open to men and women age 50 and over in Maryland, Delaware and the Eastern Shore of Virginia, the games are Thursday-Saturday, April 3-5, at Salisbury University. Before Thursday, March 13, registration is $20. Then the fee is $40.
"Senior Games participants are an inspiration to us all because they've maintained healthy and active lifestyles," said coordinator Dr. Carol Wood, associate dean of the Seidel School of Education and Professional Studies. "The games provide a venue where seniors can show their stuff."
Individual events include aquatics, badminton, bowling, cycling, chest press, a 5k run/walk, floor and foul basketball shooting, golf, table tennis, tennis and track and field. Participants also can play team volleyball.
Athletes compete for gold, silver and bronze medals in age brackets based on five-year increments, beginning with ages 50-54.
According to the President's Council on Physical Fitness and Sports, 85 percent of seniors in the United States do not exercise as much as they should. Other seniors have made staying in shape a social affair, using events like the Senior Games to keep in touch with old friends and make new ones. In recent years, more than 400 have competed in the games.
Competitions are held at the Salisbury University athletic fields and tennis courts, Maggs Gymnasium, Cherokee Lanes and Deer Run Golf Course.
Sanctioned by the Maryland Senior Olympics Commission Inc, the Senior Games are sponsored by SU's Department of Health, Physical Education and Human Performance, in partnership with the Sea Gull Century Committee, Cherokee Bowling Lanes, Deer Run Golf Course, Phi Epsilon Kappa and the SU Foundation.
To register or for more information, contact Dr. Carol Wood at 410-548-3256 or cawood@salisbury.edu, or visit the SU Web site at www.salisbury.edu/community/seniorgames.