Thursday, April 28, 2011
PlanMaryland Open House Held at SU May 5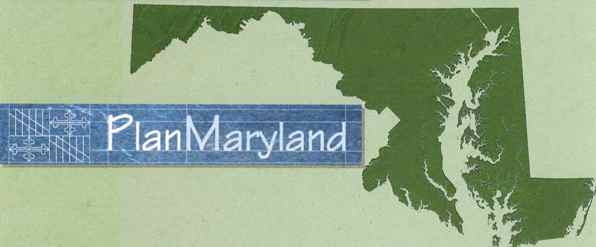 SALISBURY, MD---The Maryland Department of Planning hosts an open house to present a draft of the state's growth plan, PlanMaryland, on Thursday, May 5, at Salisbury University.
The event is 5-8 p.m. in the Wicomico Room of the Guerrieri University Center. This is the only open house on the Lower Shore and the first of eight scheduled statewide.
The public is invited to learn about PlanMaryland, and share ideas and comments. The department wants feedback about the direction of state growth and development, and the ways to best protect and preserve farms and open spaces for future generations.
The PlanMaryland process has included 10 listening sessions in 2008 and 13 public forums in 2010. Input was also solicited through online surveys, stakeholder interviews and meetings. All of that feedback has shaped the current draft of PlanMaryland.
For more information or to pre-register, visit www.plan.maryland.gov and click "Open Houses."