Tuesday, September 20, 2011
Parking Advisory Issued for 'Extreme Makeover: Home Edition' Pep Rally Sept. 22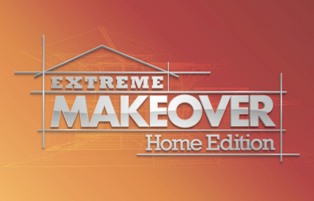 SALISBURY, MD---Salisbury University will provide shuttle service between the Dresser parking lots and Avery Street parking areas to Maggs Gym for the Extreme Makeover: Home Edition Pep Rally, scheduled for Thursday, September 22, at 5:30 p.m.
University Police officers, aided by electronic message signs, will direct community members to the parking locations. Shuttle service begins one hour before the start of the rally and will continue afterward as long as is needed.
ABC's Emmy Award-winning program brings people together to makeover the home of a deserving family in only one week. The next home will be somewhere in this area, and the producers and builders have turned to SU to host the biggest single event that precedes the actual build. The pep rally, which includes a senior producer from the program, helps spread the word and recruits project volunteers. For more information visit SU's Extreme Makeover: Home Edition Web site by clicking on the banner at www.salisbury.edu.