Tuesday, November 15, 2016
Pandey Earns $2.73 Million U.S. OELA Grant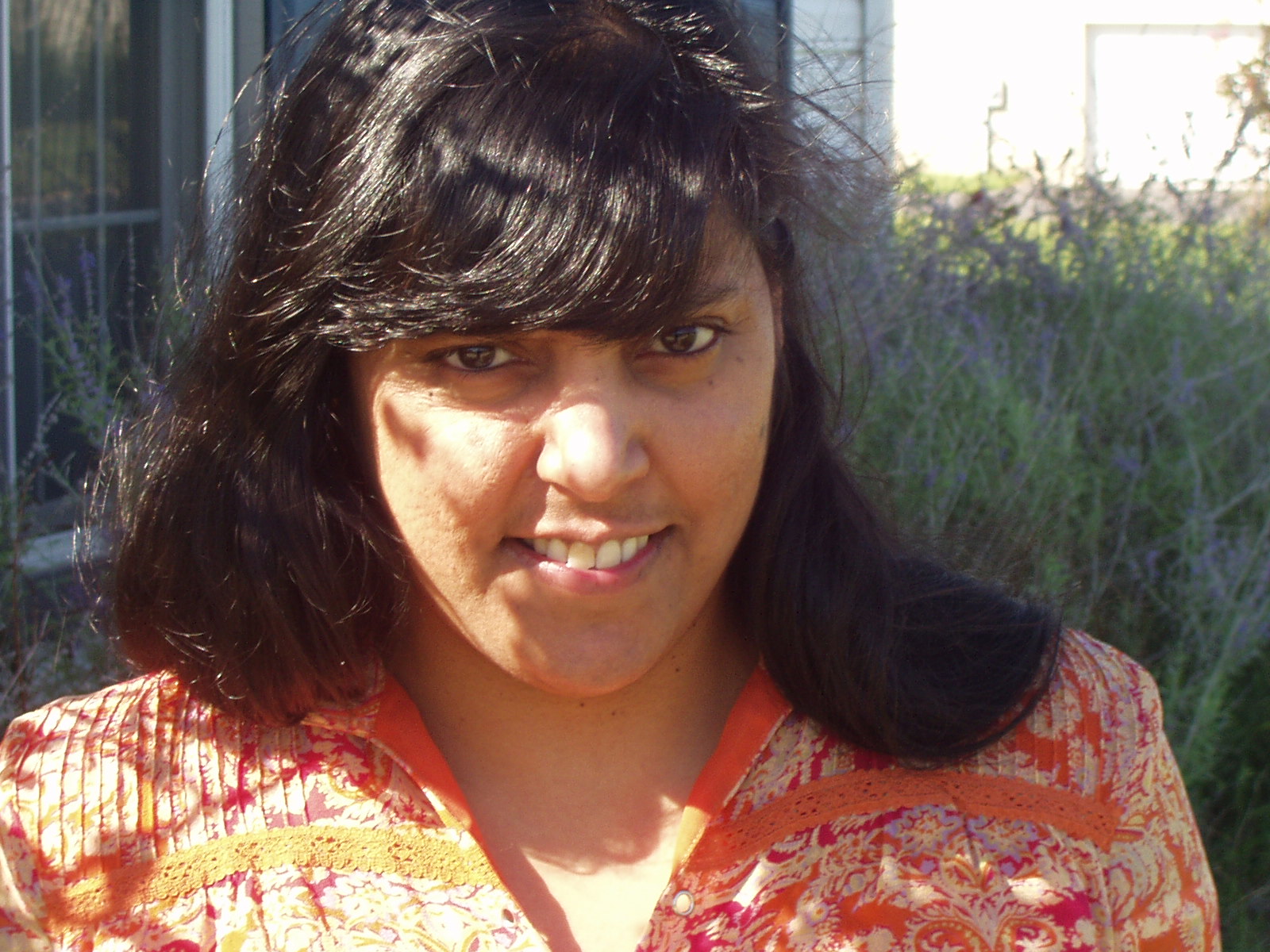 SALISBURY, MD---Anjali Pandey, professor of applied linguistics and teaching English as a second language (TESOL) at Salisbury University, is the author of a newly funded $2.73 million national professional development project sponsored by the U.S. Office of English Language Acquisition (OELA), the federal agency charged with training educators on effective immigrant educational access.

This linguistics training program, Training and Retaining Grades K-12 English Learner Teaching Professionals (TARGET — Phase III), consists of a comprehensive triple cohort-program aimed at educators, administrators and parents. It was the No. 1-rated application out of 337 eligible proposals submitted nationwide for OELA's 2016 grant competition and the only one funded in Maryland. It is the largest single discretionary funded project awarded to SU to date.

TARGET — Phase III serves 10 independent, high-need school districts spanning 42 percent of Maryland's school districts, including Anne Arundel, Caroline, Cecil, Dorchester, Kent, Queen Anne's, Somerset, Talbot, Wicomico and Worcester counties — a total of 251 schools enrolling over 5000 English learners (ELs). The project aims to recruit both gatekeepers and decision makers in the learning trajectories and parity of educational access of newcomer students.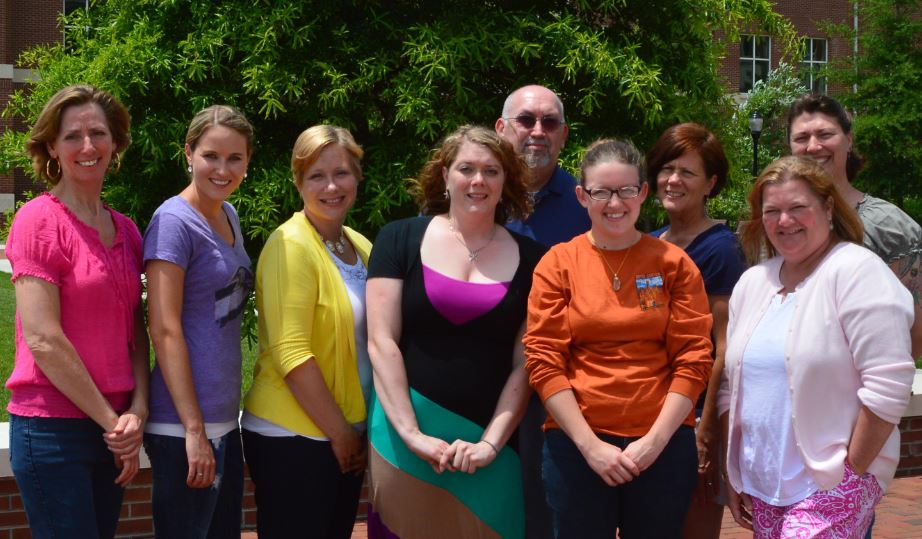 Structured interview data collected from over 160 teachers in target schools provide evidence for the need for culturally-relevant models of professional development (PD) inclusive of parental input, said Pandey. Initial needs assessment data point to cultural incongruities in the schooling experiences of newcomer ELs particularly. TARGET-Phase III is a PD model dually designed to promote the retention of experienced educators while improving the 21st-century college-readiness of at-risk EL students in rural schools.

Maryland remains a front-runner in demographic trends in schooling towards a minority-majority makeup at 59 percent, Pandey said. In contrast, in some districts, the teacher workforce is 95 percent Caucasian and 81 percent female. TARGET-Phase III will utilize emerging sociolinguistics-based frameworks of enhanced pedagogical efficacy whose outcomes on overall EL student achievement will be assessed via rigorous, evidence-based experimental study.

Grassroot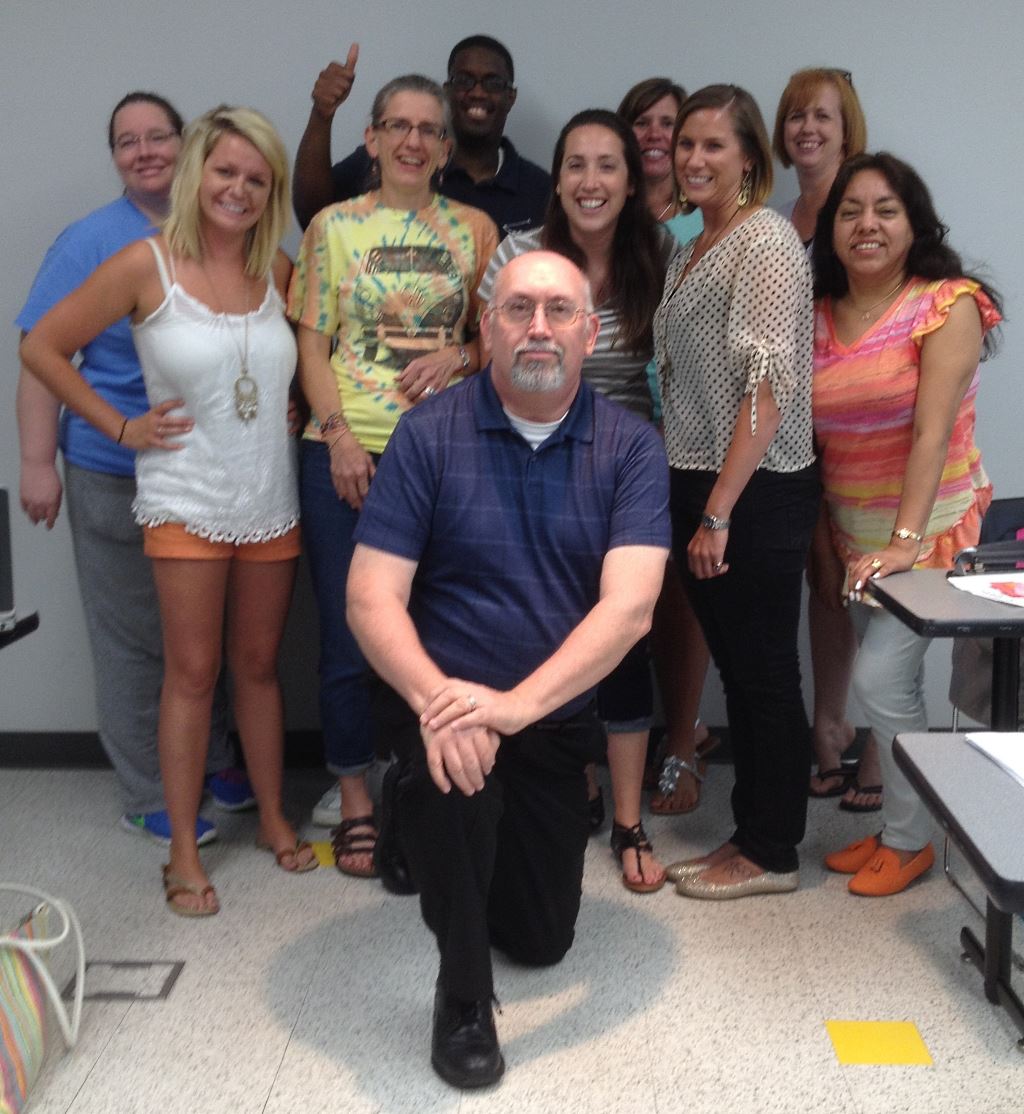 s, community-oriented language-retention paradigms in a nation in which approximately 300 languages enter annually form core design features of the project, Pandey said. Training, both educator- and parent-oriented, is premised on heritage language maintenance. This is in contrast to increasingly defunct models of schooling based on linguistic assimilation and deletion — the subject of Pandey's most recent book, Monolingualism and Linguistic Exhibitionism (Palgrave-Macmillan 2016).

Aiming to train 500 participants over the life of the project, models of such linguistic sustainability are particularly timely when a language dies approximately every two weeks, Pandey said. Via innovative, culturally embedded linguistic strategies leveraging the potency of emerging mobile devices designed to instigate long-term meaningful newcomer parental involvement and advocacy, the project provides next-generation educators with replicable strategies for enhanced EL social integration and educational success.

Pandey noted that the TARGET-Phase III project gained the support of countless individuals, with assistance provided by Robert Hoffman, administrative coordinator, and Beth Walsh, SU grants specialist.

Reviewer comments noted that the project was, "exceptionally well grounded in theor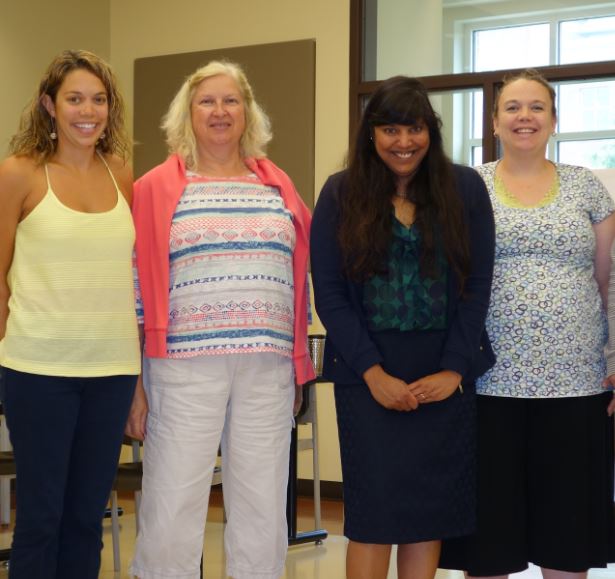 y"; "a highly ambitious, yet realistically feasible initiative" and presented a design structure inclusive of "authentic space for oral linguistic cultures." A total of 49 projects received funding, including projects at Brown, Penn State, Temple and Texas A&M; the University of California, Los Angeles; and a host of other universities spread across 26 states.

Invited to share comments at the 2016 OELA Project Directors Convention in Washington, D.C., in October, Pandey's closing remarks on shifting paradigms in educator linguistic training and the need for measures of casual efficacy in 21st century PD inclusive of both experimental and qualitative evidence-based outcomes was met with standing ovation.

TARGET-Phase III is the fourth consecutive, successfully funded multi-year project authored by Pandey. Prior projects she has authored and directed have totaled over $7.5 million, and have provided linguistic training to hundreds of teachers in Maryland.

For more information call 410-543-6030 or visit the SU website at www.salisbury.edu.