Monday, September 19, 2016
POLITICO Caucus Editor Steven Shepard Speaks at SU September 22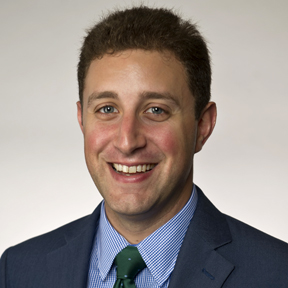 SALISBURY, MD---When it comes to political coverage, POLITICO is one of the media's heaviest hitters, reaching over 15 million people monthly through its online, television, radio and print reporting.

Steven Shepard, the organization's chief polling analyst and editor of The POLITICO Caucus, visits Salisbury University to discuss the 2016 U.S. presidential election 7 p.m. Thursday, September 22, in Perdue Hall's Bennett Family Auditorium.

Prior to joining POLITICO in 2014, Shepard was the editor of Campaign Pro, a website delivering 24-hour coverage of the nation's most competitive Senate, House and gubernatorial races. He also served as editor-in-chief of National Journal Hotline, a daily political tip sheet, acting as the publication's polling editor during the 2010 and 2012 election cycles.

Sponsored by SU's Institute for Public Affairs and Civic Engagement (PACE), admission is free and the public is invited. For more information call 410-677-4045 or visit the PACE website at www.salisbury.edu/pace.